We want to be an irreplaceable part of how modern teams collaborate — no matter how they work — so we support them with incredible products and solutions that make work flow.
Every day, we're helping organizations overcome the limitations of their ecosystems with products and solutions that help boost productivity and extend their platforms so their teams have better choices and the flexibility to make their workflows as personal as their work.
Data 01
Appfire by the numbers
When teams thrive, we do too
We're incredibly proud of our collective accomplishments. They fuel us every day and wouldn't be possible without our amazing team members, partners, customers, and friends in the community.
Work-life that supports your actual life
Great work doesn't exist without people who make it happen. Our people-centered culture allows us to attract intelligent, thoughtful team members who add to the awesome with innovative solutions that help to grow our flame worldwide.
For us, helping others is the greatest win
Our core values are the flames that guide and fuel us.
Enterprise-ready privacy and security
All of our products and solutions are backed by Appfiire's industry-leading Trust Center to deliver security that's just as comprehensive and secure as our solutions.
Proven support & security
All Appfire products are ISO 27001, ISO 27017, and SOC 2, Type 1 certified. Deliver enterprise-level support and security through our Corporate Trust Center.
Speedy NDA process
All Appfire products are backed by an accelerated NDA process to access protected content using pre-completed questionnaires (CAIQ, SIG, and VSA).
One EULA to cover it all
Work with a single vendor vs. dozens of one-off providers. Streamline security and procurement reviews with one EULA and enterprise-grade security certifications.
Compassionate visionaries, setting the pace for human-focused, sustainable growth.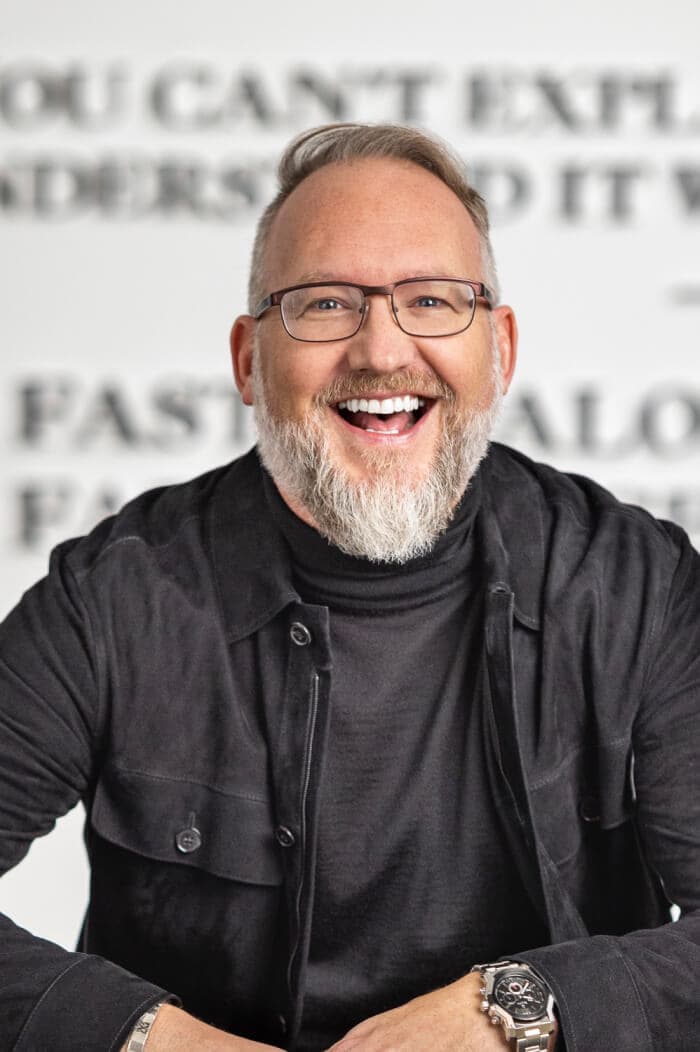 "We believe great people build great businesses."
Randall Ward
Founder and CEO