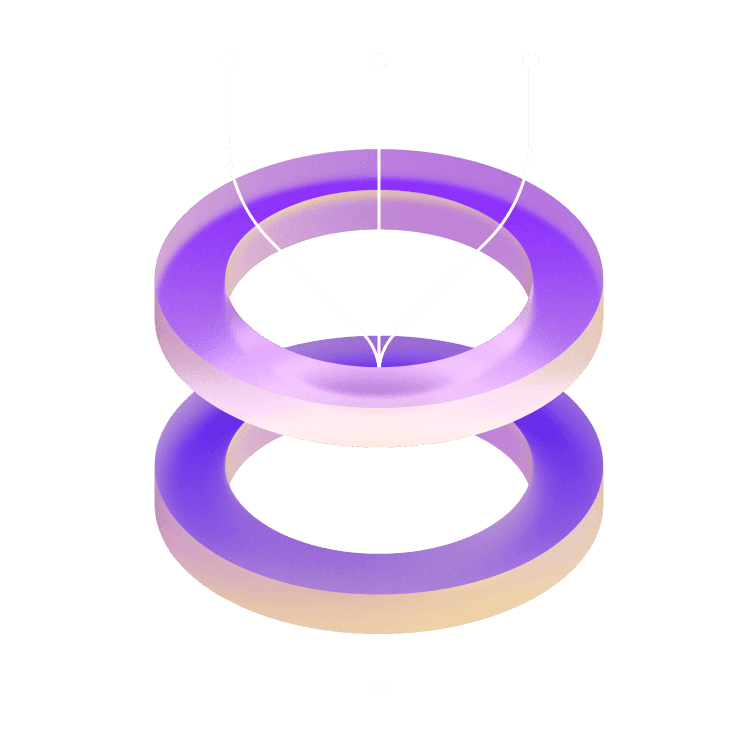 IT Service Management
Empower service teams to easily manage and share knowledge articles so the right answers are always at your employees' and customers' fingertips.
Establish a healthy feedback loop between your service desk and knowledge base, ensuring that documentation is current and fit for purpose.
Promote customer self-service
Empower end users to self-serve by harnessing the power of AI and automation to recommend relevant knowledge base articles.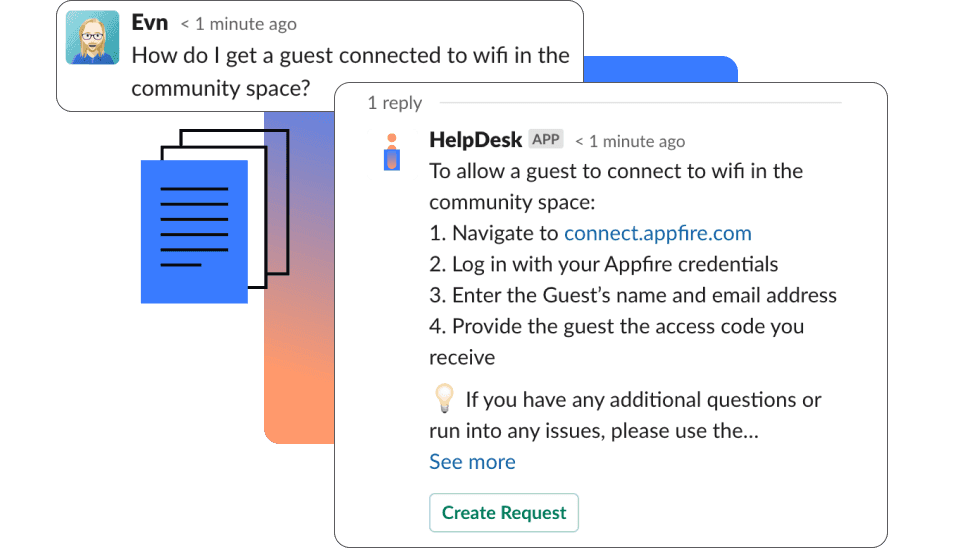 Faster resolutions, lower ticket volumes
Give employees and customers an instant solution to their requests while easing the volume of tickets entering your service desk.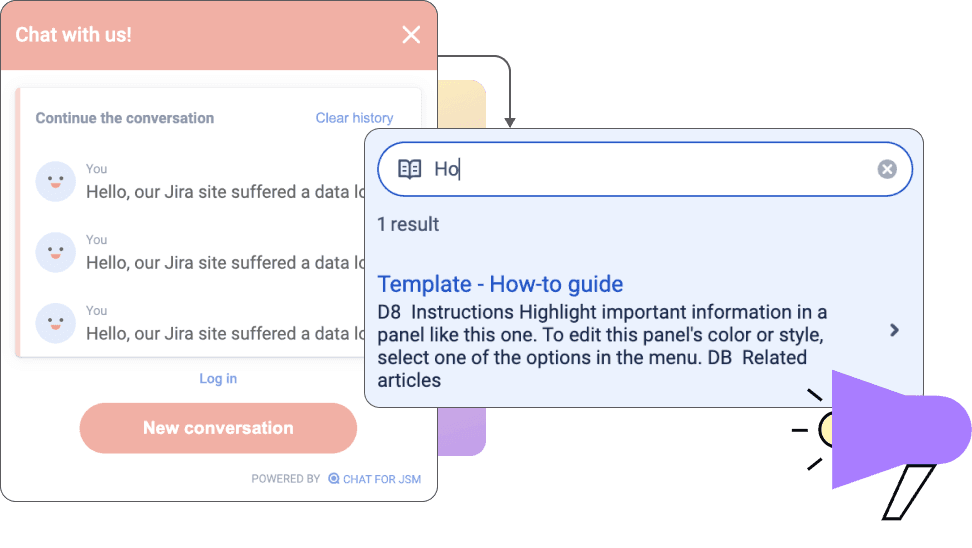 Kick repetitive tasks to the curb
Establish a healthy feedback loop between your support and knowledge base with recurring questions answered in knowledge articles.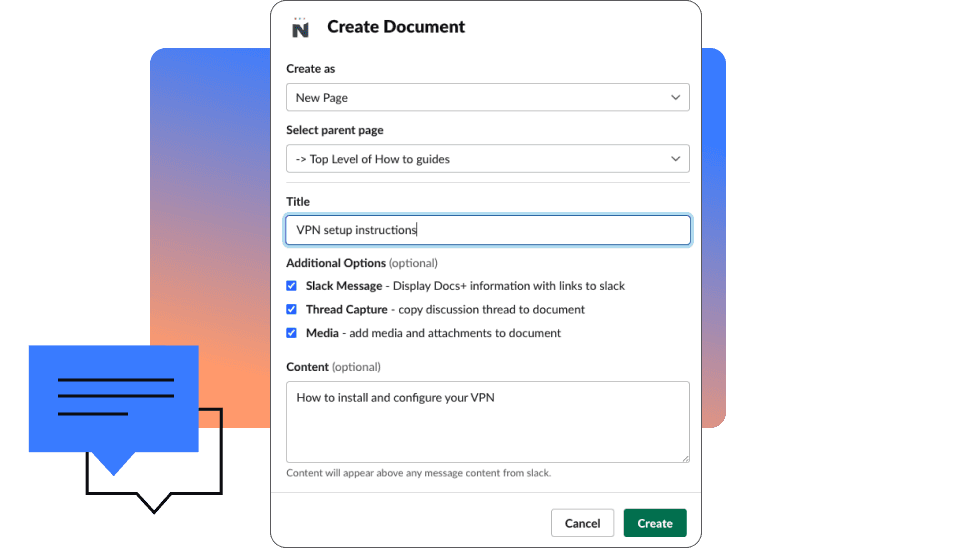 Documentation lifecycle management
Automate processes to manage the lifecycle of critical documents like knowledge base articles, policies, and documentation required to meet compliance standards.
Optimize documentation management
Establish feature-rich, well-supported, and scalable Quality Management Systems for process improvement, compliance certainty, and better customer satisfaction.
Documentation from Slack
Integrate Slack and Confluence to update documentation on the fly to save important information from channels, messages, and threads without context switching.
One central dashboard
Create a shareable dashboard with data from Jira Service Management, Jira Software, Confluence, Bitbucket, Jira Work Management, Statuspage, Opsgenie, Insight, and top third-party apps.
Apps that enhance knowledge management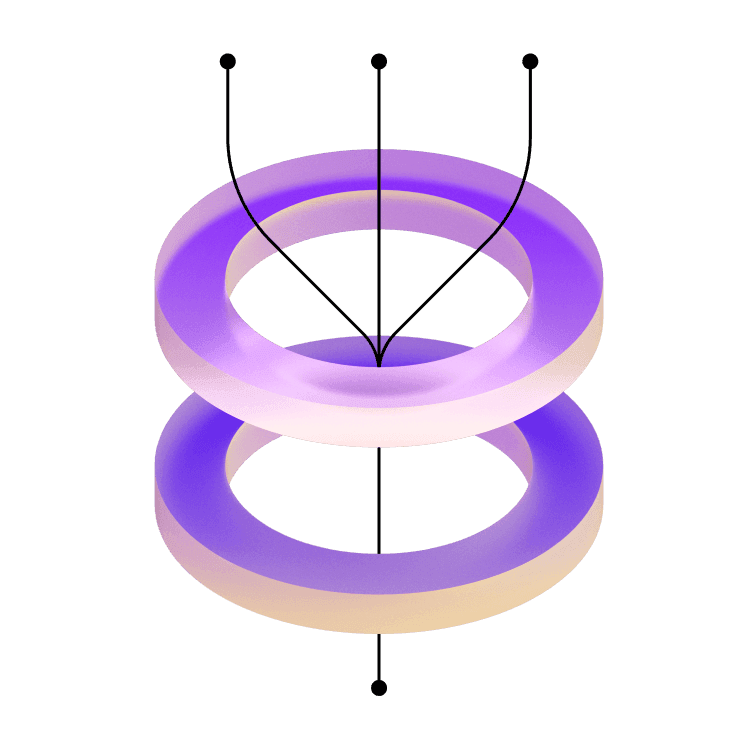 "Comala Document Management made so much sense for us. It uses a Wiki-like structure for document management, enabled only by Comala Document Management."
Ronny H.
"You can create a dashboard and share it with your customers (or at least any user without a license). This is brilliant!"
Alex K.
"We advocate it to other people in our position who are trying to achieve a medical device regulation and have a heap of documentation!"
Manjul R.
Access helpful content, from guides to webinars, podcasts, and more.