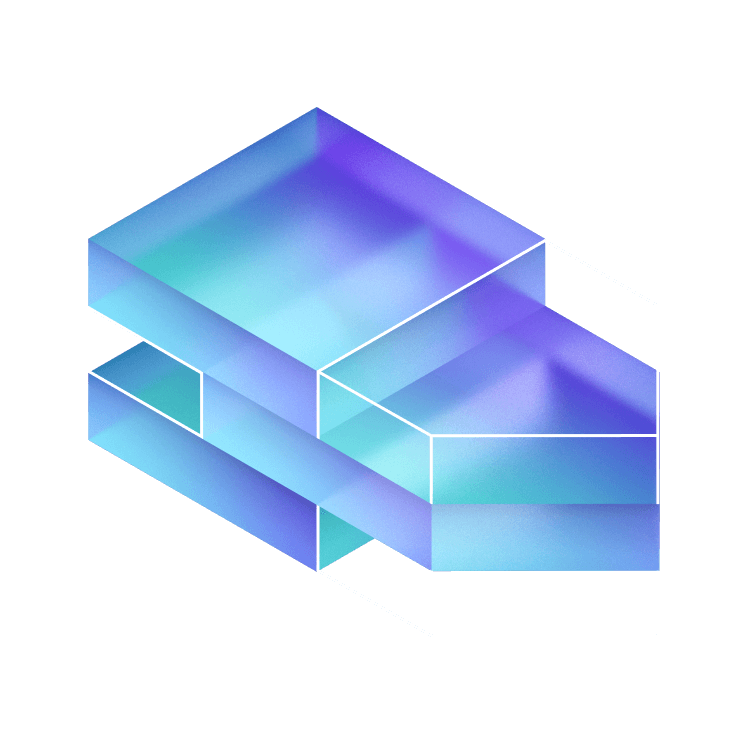 Workflow and Automation
Make Jira work the way you work
Get the most out of Jira with customized screens, integration with other business systems, optimized search, and richer reports and dashboards.
Main benefits
Increase Jira's adoption across the organization with a more tailored user experience.
Enhanced Jira screens
Surface critical metrics like dates and authors of all transitions directly in your issue screen.
Contextual field control
Modify the user interface to show/hide fields based on contextual data — like current field values, workflow steps, or user permissions.
Custom Jira reports & dashboards
Create customized Jira reports and dashboards with extensive JQL queries to track project progress and team performance.
Integration with external tools
Reduce silos between the Atlassian stack and external, business-critical tools or import/export data via REST API and webhooks.
Apps to make Jira work the way you work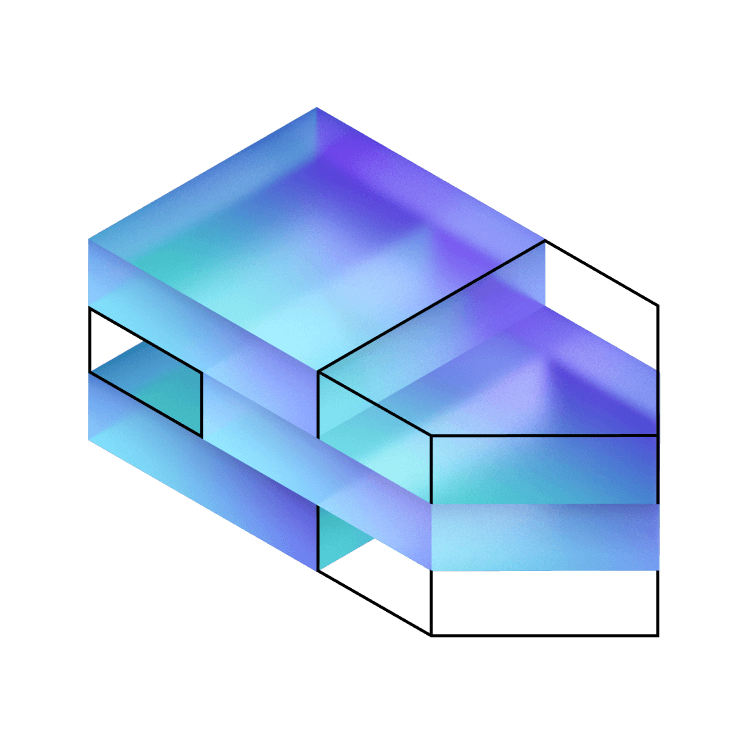 "Power Scripts is an incredible problem-solver backed up with excellent support. It allows us to get Jira to work how we need it to."
Stephen K.
"We use Jira CLI to integrate with various external tools that now create over 100 tickets daily and allow us to link related tickets together. We couldn't use JIRA without it."
Peter.
"JMCF helps me see issue statistics directly in Jira instead of exporting them and calculating in Excel."
Alexander P.
Access helpful content, from guides to webinars, podcasts, and more.