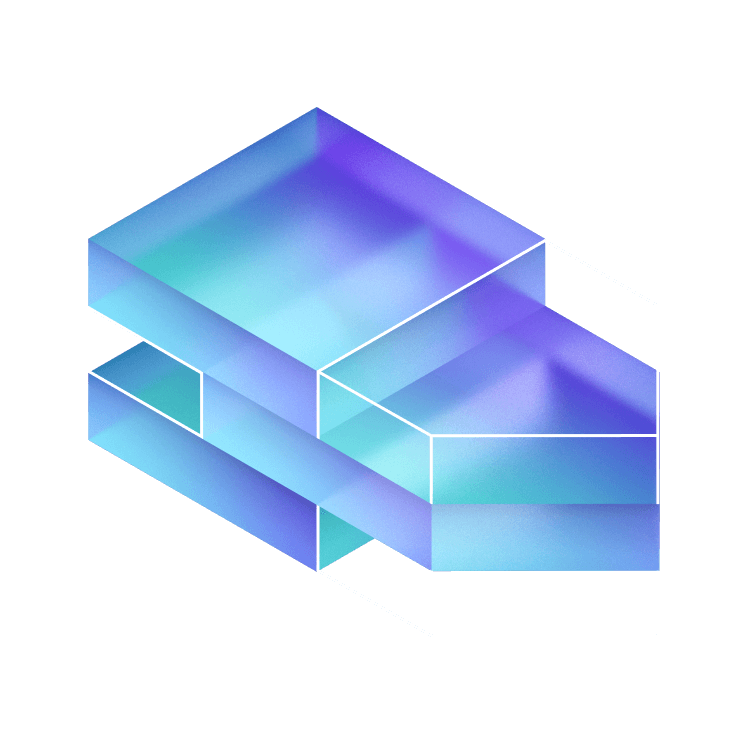 Workflow and Automation
Establish governance and security
Deliver consistent organizational processes that uphold data quality, ensure team alignment, and exceed customer expectations.
Main benefits
Robust data governance that increases transparency, manages risks, and ensures security and compliance requirement adherence.
Jira process guardrails
Make fields mandatory for a specific issue type or automatically approve requests if they meet certain conditions.
Richer Jira reports and dashboards
Uncover deeper insights and present them in an easy-to-digest format based on calculated custom fields and 50+ new JQL search queries.
Document lifecycle control
Build custom review processes, use e-signatures for compliance, and manage document stages to ensure quality and security standards are met.
Streamlined security audits
Simplify the audit process and ensure data accuracy by automatically exporting data like user lists, permissions, and roles from Jira and Confluence.
Apps to enable governance and security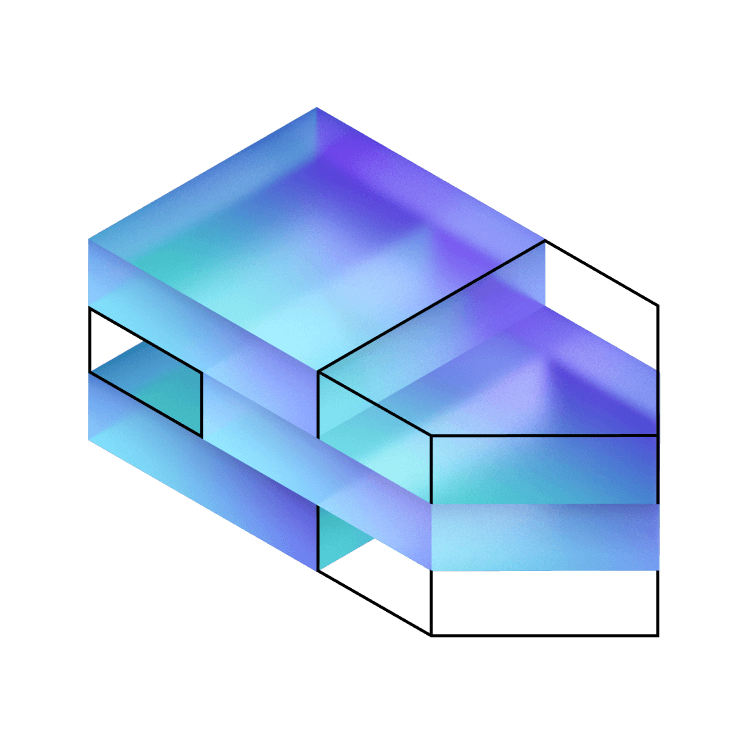 "Comala Document Management was why we decided [on] Confluence. It made so much sense for us to use a Wiki-like structure for document management... I did not find any similar application."
Ronny H.
"CLI is a massive time-saver! I'm extremely grateful for the hundreds of hours it has saved me."
Tammy C.
"[JQL Search Extensions] enables me to automatically create dashboards with the information I had to query for earlier manually. It saves me hours each week."
Martin L.
Access helpful content, from guides to webinars, podcasts, and more.