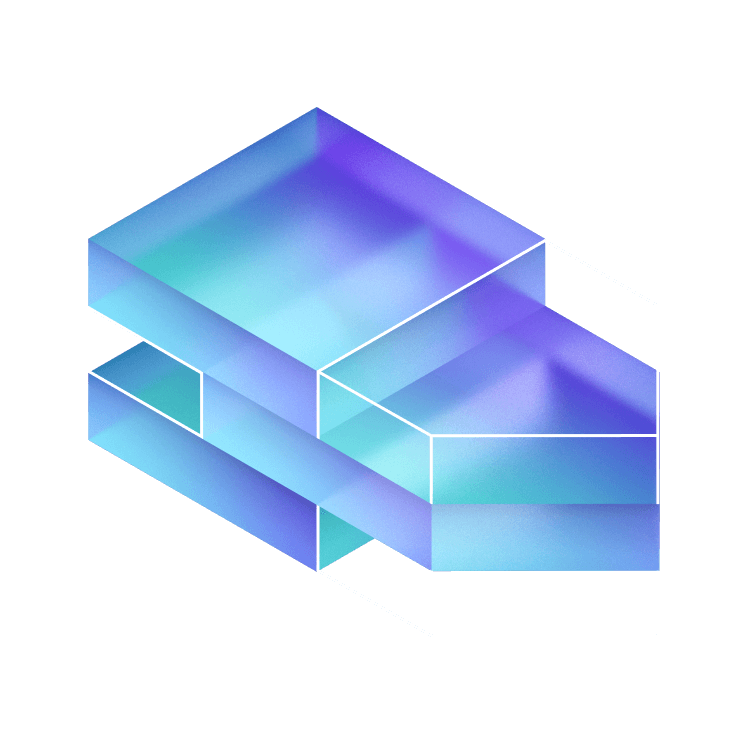 Workflow and Automation
Create scalable, repeatable processes
Future-proof your business with processes that can be easily replicated and applied to new teams, projects, or departments.
Main benefits
Minimize data inconsistencies and inaccuracies by establishing processes that can be replicated and scaled throughout the organization.
Repeatable workflows
Reuse your standard workflow configurations across multiple transitions and projects.
Bulk operations
Use bulk operations to perform hundreds of maintenance and user management tasks with a few clicks.
Repurpose scripts & commands
Streamline recurring tasks using previously created scripts, commands, or ready-made script templates.
Build custom integrations
Keep data in sync and connect all your systems, from Jira to Confluence, to your CRM or BI tool to your external database.
Apps to enable scalable, repeatable processes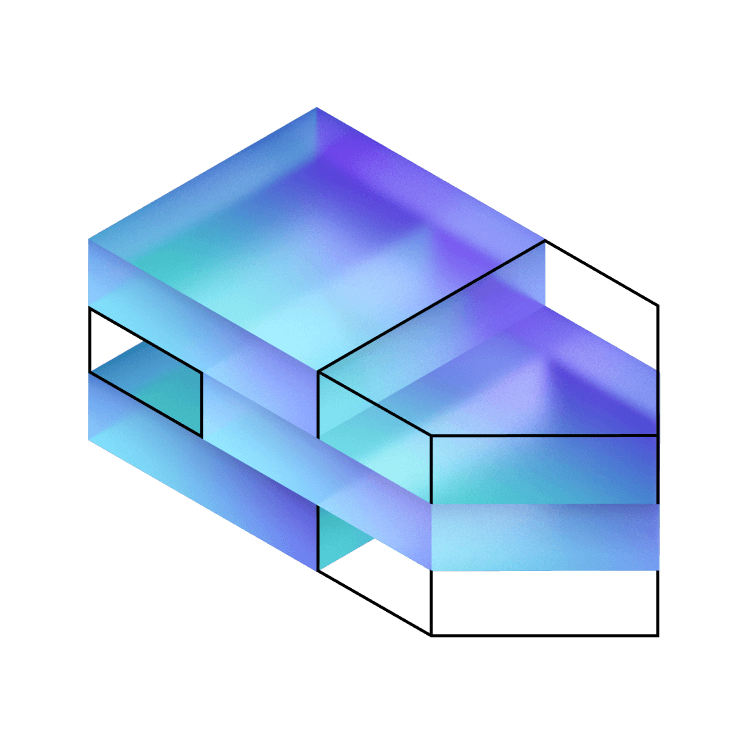 "We are so impressed with JMCF and JMWE, which are critical to our ability to serve over 30,000 Jira customers on our system."
Mark K.
"I can't estimate the time I saved using Jira CLI. Building a single project shell manually would take days. I rebuild my projects every day in about 2 hours."
Peter M.
"Power Scripts helped us simplify and automate enough tasks to cut down maintenance time by a quarter."
Blazej O.
Access helpful content, from guides to webinars, podcasts, and more.