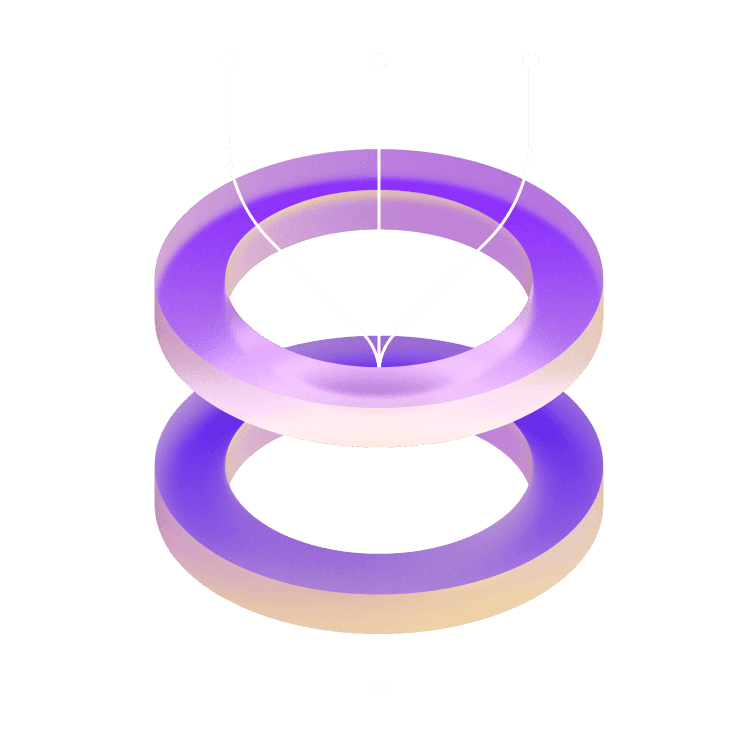 IT Service Management
Minimize risks associated with IT changes to ensure smooth transitions and minimize downtimes.
Implement critical changes to your systems and services safely while automating workflows, ensuring the right people are looped in at the right time.
Build unique review & approval processes
Assign reviewers to approve change management requests with advanced workflows to ensure the right people see the changes at the right time.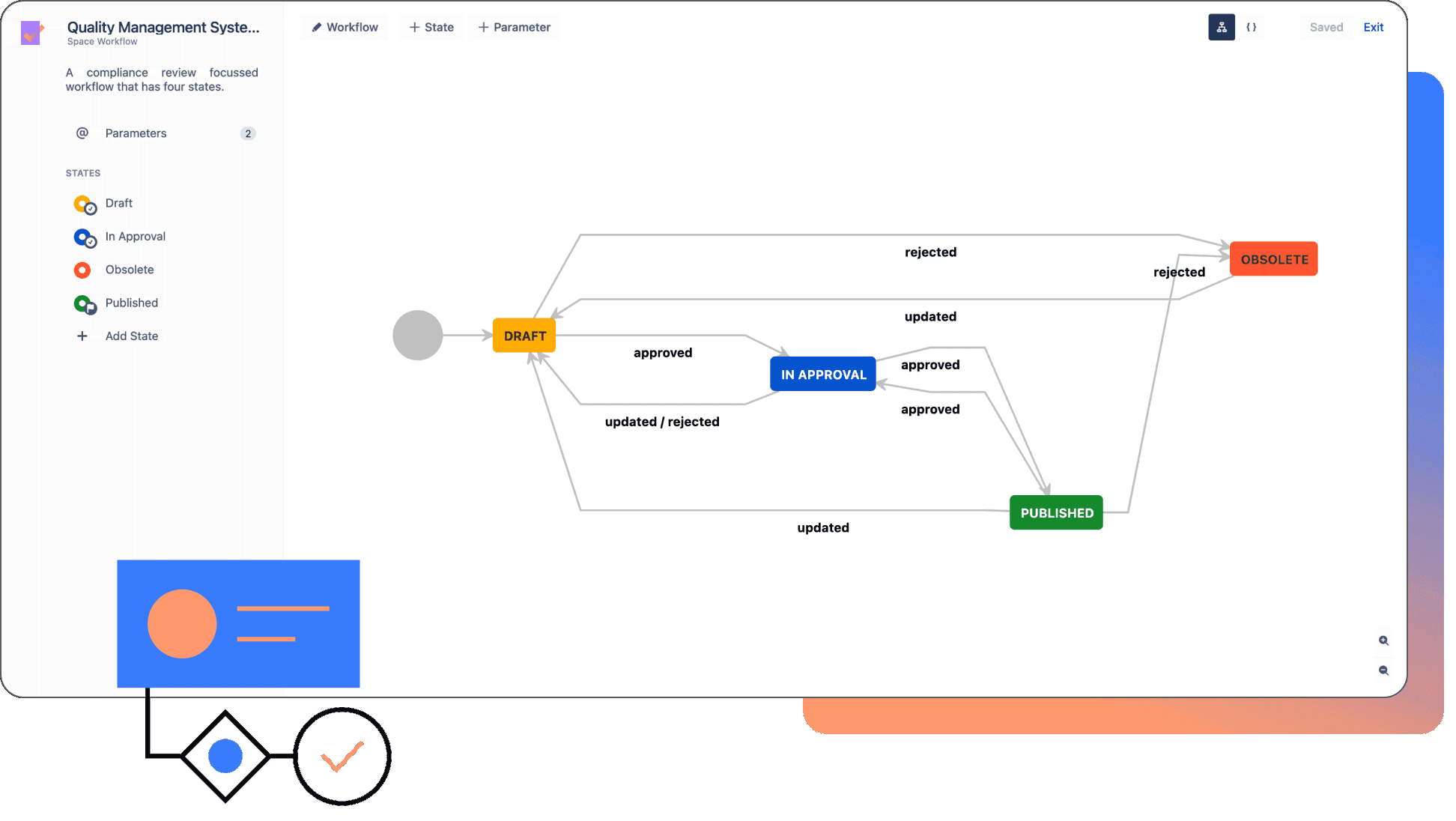 Fulfill change management requests on time
Dedicated SLAs can be seen in issues and related issues across Jira Service Management and Jira Software, keeping everyone in the loop.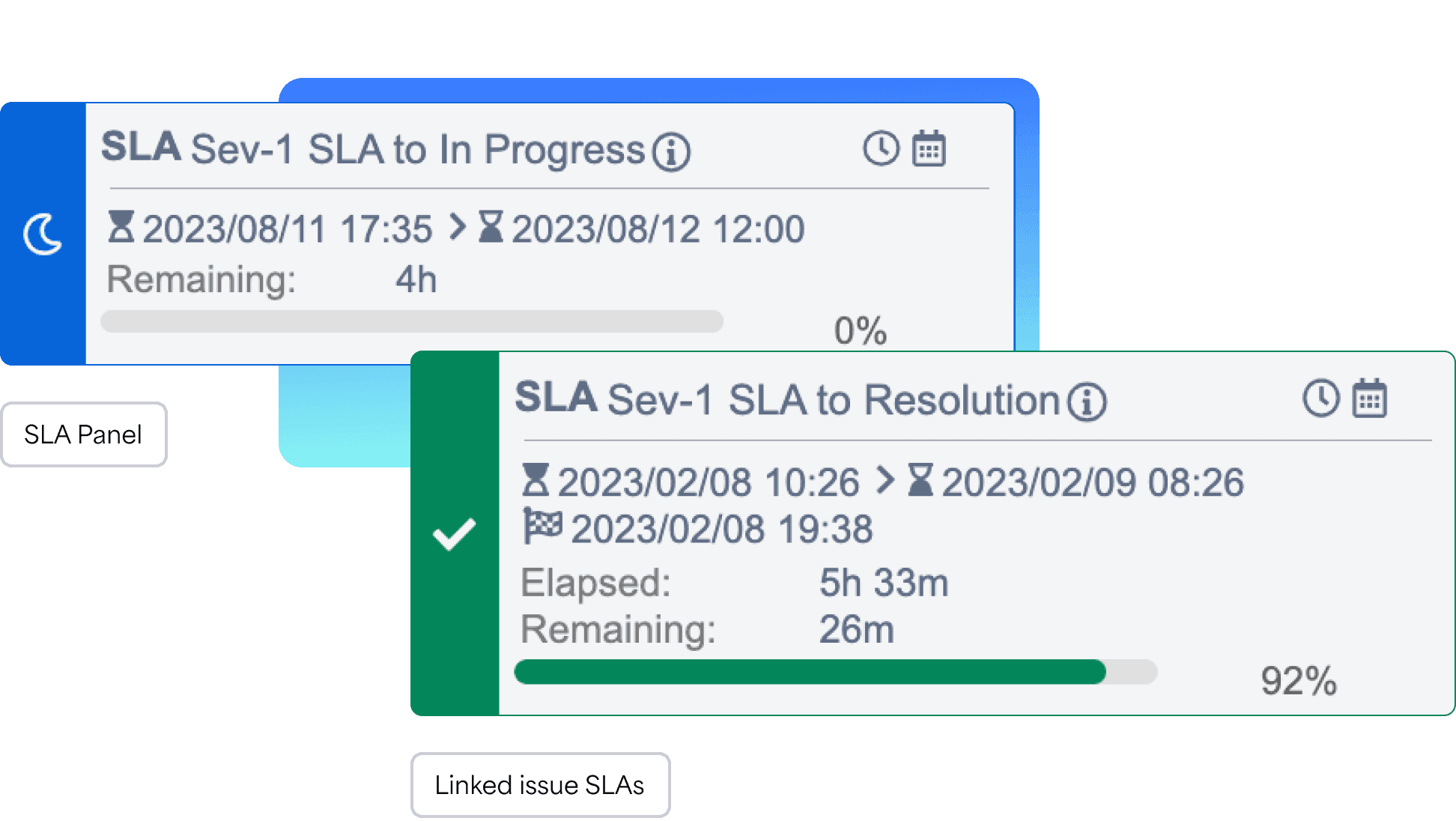 Implement changes safely
Manage changes in your Jira application's configuration. Take, compare, and deploy previous config versions or refresh the staging environment.
Implement changes safely
Easily incorporate additional condition, validation, and post-function capabilities to change management workflows.
Related asset visibility
Get better visibility into the changes that could impact laptops, computers, software licenses, and other assets for users.
Canned responses
Create response templates for common change requests that automatically trigger workflow events in Jira.
Smart assignment capabilities
Automatically assign change management requests to the right people at the right time, every time.
Apps that support change management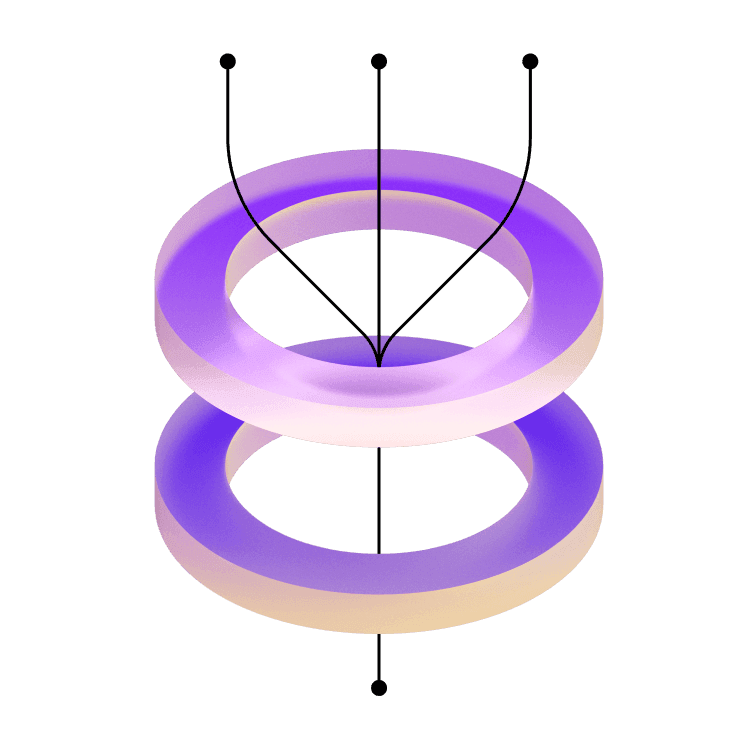 "Comala Document Management made so much sense for us. It uses a Wiki-like structure for document management, enabled only by Comala Document Management."
Ronny H.
"I use JMWE both in projects with ten users and more than 50,000 users, and in both cases, JMWE worked well."
Felipe L.
"Fantastic app. It compliments Jira Service Management perfectly and has allowed us to easily set up complex SLA requirements that we couldn't achieve with JSD's inbuilt functionality. I highly recommend this app."
Michael P.
Access helpful content, from guides to webinars, podcasts, and more.