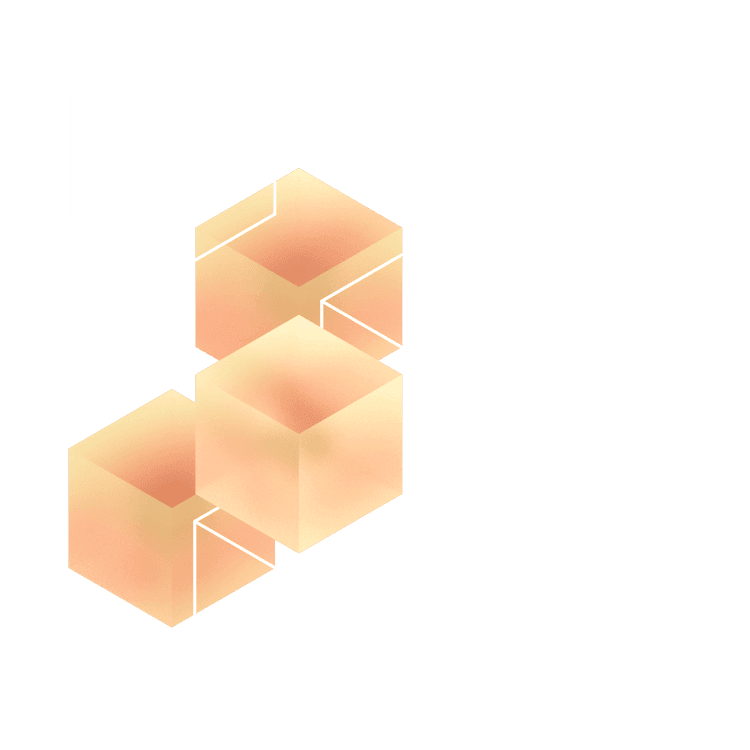 Migrate and Manage
Consolidate or split Jira instances
Save time, effort, and costs when adjusting to organizational restructuring or acquisitions that require splitting or merging disparate instances.
Main benefits
Easily consolidate or split Jira instances to meet changing business requirements.
Point-and-click automations
Easily streamline the movement of specific projects and configurations between instances.
Source-to-target analysis 
Get a comprehensive dashboard view of all proposed additions, changes, and warnings.
Logic-based large-scale automation
Streamline tedious manual tasks like automating backups or consolidating separate user groups.
Guard and ensure data integrity
Scan for potential errors and resolve broken configurations before making significant changes.
Apps to consolidate or split Jira instances
"Configuration Manager is an absolute must-have for anyone merging Jira instances."
Inayat N.
"We are working on a migration from one instance to another that runs in a different version. I used Jira CLI for IssueLinkage, Bulk download, and Upload attachments. It's a handy app."
Jutamat T.