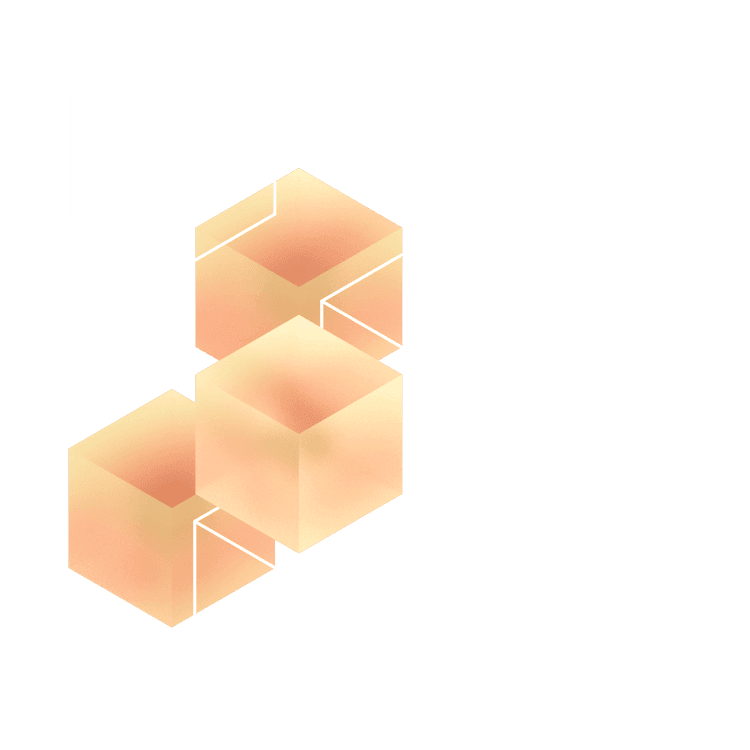 Migrate and Manage
Jira cleanup or optimization
Establish periodic cleanup by utilizing processes, standards, and automated workflows that reduce manual work.
Main benefits
Increase Jira's adoption across the organization with a more tailored user experience.
Project/system-level integrity checks
Identify broken or missing configurations and apply fixes with a single click.
Duplicate/unused configurations identification at scale
Merge, delete, or update custom fields to improve overall system performance.
Transparent Jira configuration views
Spot configuration object dependencies with sophisticated search and drill-down views.
Tailored automations to declutter your instance
Import and export data at scale, filter through data based on logic, and clean up in bulk.
Apps that enhance cleanup and optimization
"I'm currently doing a cleanup of custom fields, and Power Admin is essential to finding all the dependent filters, boards, dashboards, and notification schemes."
H. Brook
"For folks looking to automate away mundane tasks, [Jira CLI] is a powerful godsend."
Keyur M.
"Jira CLI is handy for cleaning up configuration objects in Jira that are not used."
Darryl L.
Access helpful content, from guides to webinars, podcasts, and more.