Maximize customer value with a trusted partner
As a single-source vendor of top apps across major ecosystems, Appfire is purpose-built to enable and empower our partners to drive customer value quickly through a solutions-based approach.
Explore the benefits of partnering with us
Multi-ecosystem product solutions
Leverage one of the largest and most innovative solution portfolios in the Atlassian, Salesforce, monday.com, and Microsoft ecosystems, guided by founder-led teams to service more of your customer's needs.
A one-stop product shop
Streamline app security and procurement reviews with Appfire's single EULA and enterprise grade security certifications. Get valuable time back and reduce the need to work with dozens of one-off app providers.
Enterprise-ready Corporate Trust Center
All Appfire products are ISO 27001, ISO 27017, and SOC 2, Type 1 certified backed by an accelerated NDA process to access protected content using pre-completed questionnaires (CAIQ, SIG, and VSA).
Partner-exclusive resources and updates
Leverage our partner portal to access a suite of enablement materials, demos, on-demand training courses, and revenue-driving opportunities.
Unique co-marketing opportunities
Partner with Appfire to build customer demand through our exclusive co-marketing offerings, ranging from unique co-branded enablement materials to bespoke custom campaigns.
A support team that's got your back
Quickly and efficiently resolve issues that come up at any point in your engagement with Appfire. Our team of support professionals are here to help you and your customers.
"As a "long-standing partner, we are consistently amazed by Appfire's user-friendly solutions. Their commitment to success shines through collaboration and customization."
Natalie Pokvitis
Global Head of Partnerships, Cprime
"Appfire has been on a long path to bring together the best apps that solve real problems. You can expect a great customer service experience as they genuinely care about helping you realize the best results possible with your Atlassian platform."
Christopher Pepe
Head Of Digital Technology at Praecipio
"What we like as Appfire's solution partner is that we have one contact for any request for all of Appfire's apps. We can contact our Partner Manager via Slack and ensure we get a quick reply."
Yulia Byvsheva
Partner Manager at //Seibert/Media GMBH
Red Hot Partners Awards
We are partner obsessed and celebrate our partners every chance we get. Our annual Red Hot Partner Awards recognizes partners who drove outstanding year-over-year growth across Appfire's portfolio.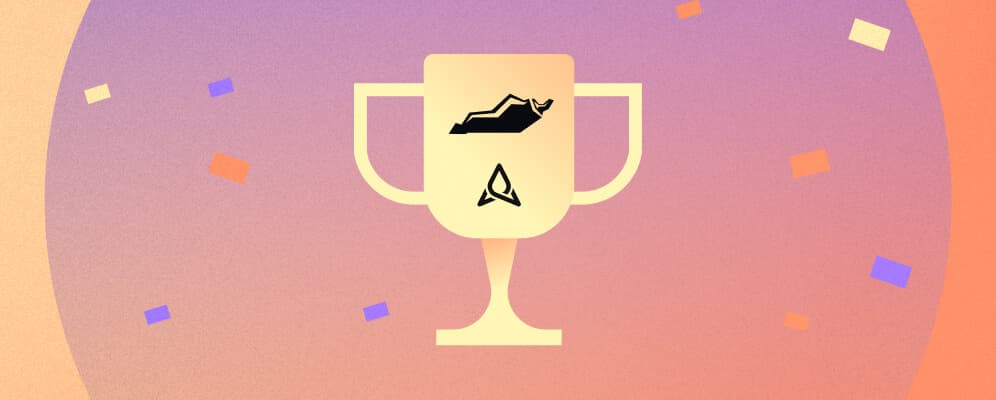 Partner tiers and benefits
Our partner program is designed around creating value for our partners. This includes delivering exceptional self-service resources, training, and exclusive revenue-generating opportunities to help us both grow together.
Partner

<$100k

Match

$100k-$500k

Spark

$500k - $1m

Ignite

$1m - $3m

Flame

$3m+
Frequently asked questions
Yes, you can! Just submit a support ticket to any of our support portals, listing the apps you are requesting partner licenses for.
Our portfolio includes 100+ apps designed to address most of your customer's use cases across Agile Work Management, IT Service Management, Workflow and Automation, and Migrate and Manage solution areas. Our products are available in Atlassian, Salesforce, monday.com, and Microsoft ecosystems.
Visit the Appfire Trust Center at trust.appfire.com for commonly requested pre-completed questionnaires such as CAIQ, SIG, and VSA, our NDA process for access to protected content, information about our ISO 27001 certification and SOC 2 audit status — and everything related to Appfire's practices, policies, and procedures for privacy, security, transparency, and compliance.