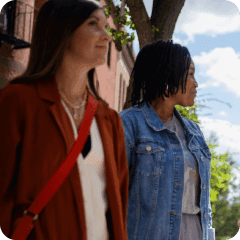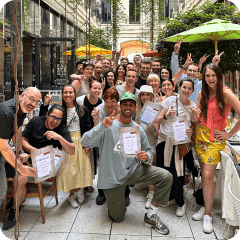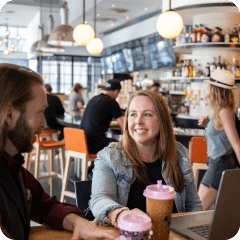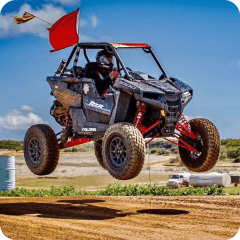 Working together to make the world a better place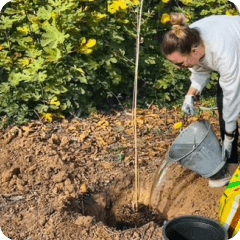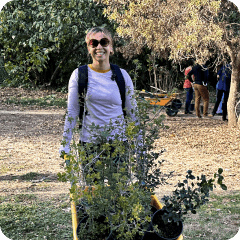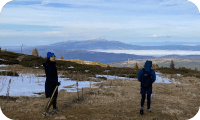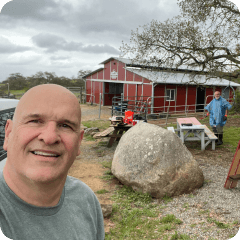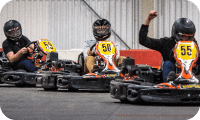 Making a difference 01
Walking the talk
    Mission driven,
people
powered:
    Appfire Town
The global town with heart & soul
Most initiatives in Appfire Town spring from the suggestions of our team members and are fully related to supporting our broader Pledge 1% goal. To date, Appfire Town has assisted over 392 organizations worldwide and will continue to cast our net far and wide in the coming years to support the causes our employees care most about.
Pledge 1% commitment
We're constantly asking ourselves how we can maximize our impact. The answer? Pledge 1%. Becoming an early partner allowed us to amplify our shared commitment to giving back for all four pledge types: equity, time, product, and profit, and has been an amazing force multiplier for us as we inspire, educate, and empower others to make a difference, and we are proud of the way our Appfire family embraces it by #LivingThePledge.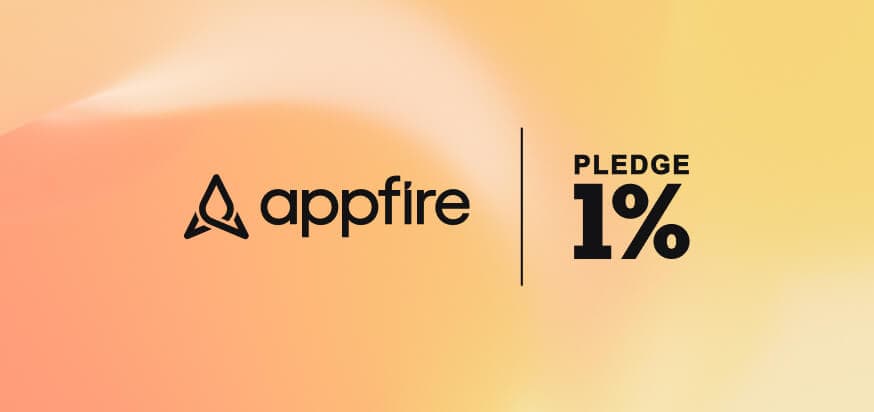 Giving back 04
Living the pledge four ways