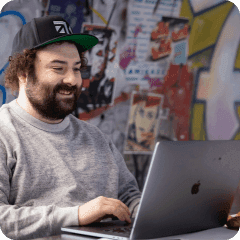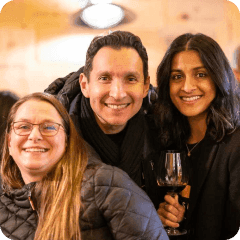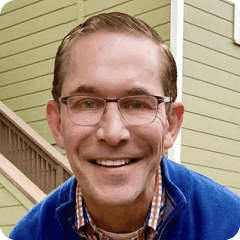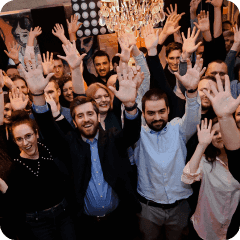 Find your future here
Join a people-focused company that loves to dream big.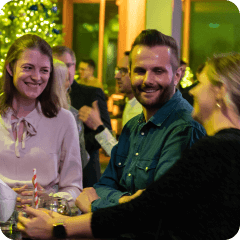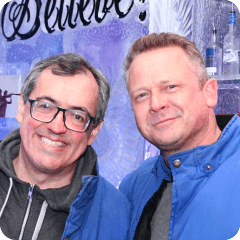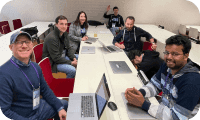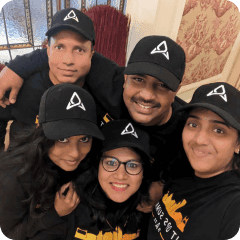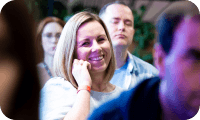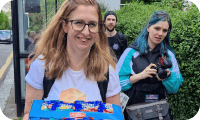 We understand that one size doesn't necessarily fit all. The way and why of how you work is as unique as you are, so we empower our people with choices — in how and where they work — giving them the education, growth, and leadership opportunities they need to feel valued and supported on their journey.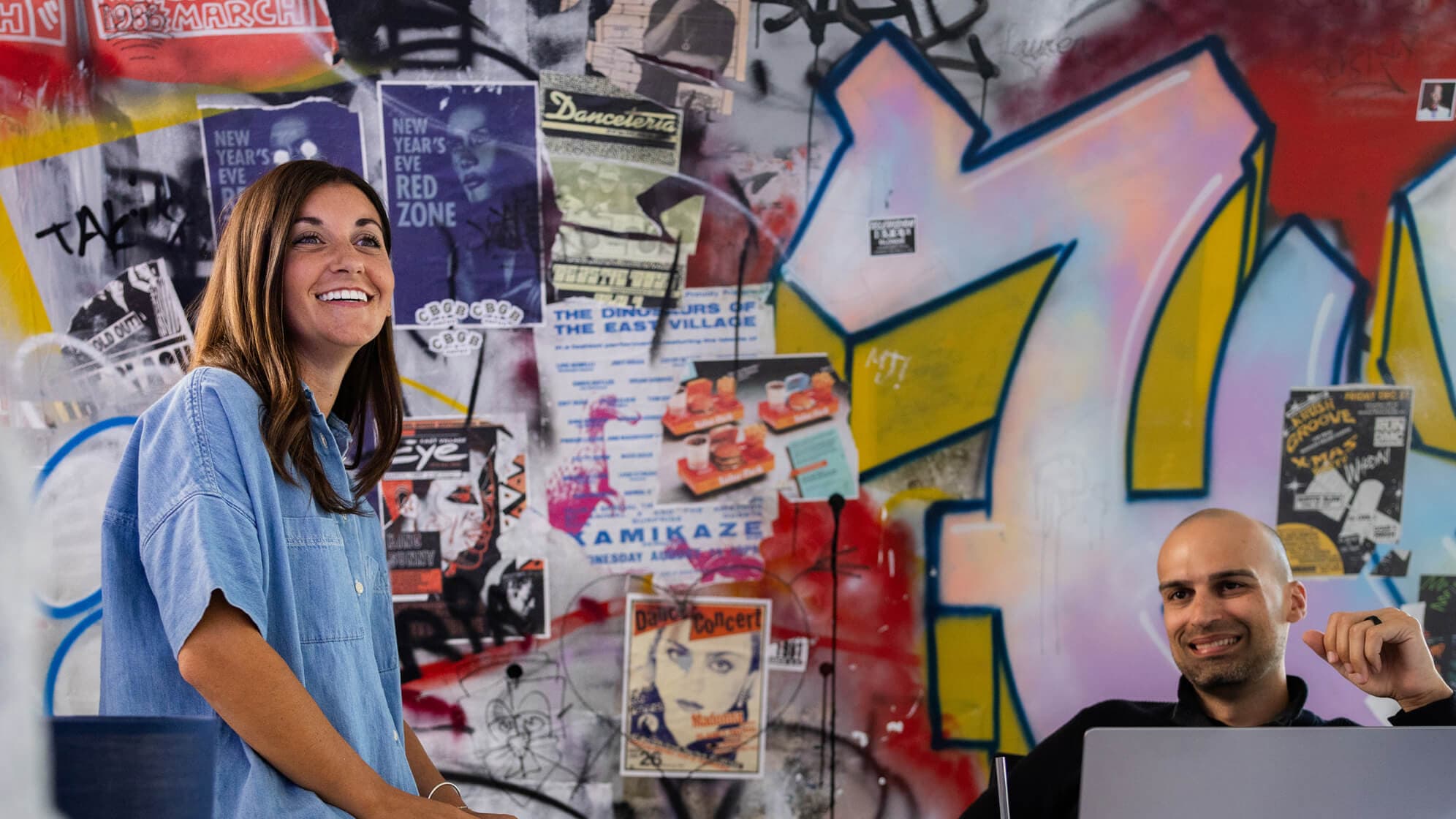 The ideals that fuel the flames that guide and drive us.
Benefits that go well beyond just well-being
Take ownership of your career and be part of a dynamic organization that values entrepreneurial thinking and continual innovation.
Remote is in our DNA
Since 2005, we've built software to help teams collaborate near and far like us. Most of us at Appfire have worked remotely for years, thanks to our strong team dynamics.
Real work-life balance
With 26 distributed locations and 33 languages spoken, you'll join 750+ humans solving big challenges for teams and organizations worldwide — and 103 "fireflies" who think their dog is the actual best.
Tools to help you thrive
Our team members have whole lives encompassing work and home, so we support and encourage ample time off because we know great work only happens when there is balance.
A global perspective
Find an open runway to pursue your vision by working with systems created with you in mind so you can have more energy finding solutions before there's a problem.
Work with innovators
We equip all our people with hardware, software, high-speed internet, and access to a range of development resources to expand their professional growth and help them thrive.
A collective growth mindset
As lifelong learners, we prioritize investing in ongoing learning opportunities for our people to expand their skills and help us bring innovative products and solutions to our customers.
Explore our global opportunities
Be a part of our worldwide mission to make great work flow, wherever and however it happens.
Our hiring approach 04
Only a few steps to join us
For us, culture is everything
We're all about amplifying each other's awesome. With a global workforce, flexible work model, and focus on social responsibility, people are at the center of everything we do.
"We have a culture where you get to learn from your mistakes without any fear of failure."
Travina Singh
Senior HCM Administrator (United States)
"The coolest thing at Appfire that opens us up to the next level, is being able to meet different cultures, it enriches everything that happens here."
Stefan Forstmoser
Head of Product Engineering (Switzerland)
"I feel that my work matters here, not only for me but for the company. This boosts my level of happiness and job satisfaction a lot."
Anna Piwońska
Graphic Designer (Poland)
Don't just take our word for it
Check out our reviews and give us a follow.
Got questions?
You're in luck. We've got the answers.
Appfire fully supports remote work opportunities. We understand the growing trend and benefits of working remotely, so we offer our employees the flexibility to work anywhere. When we refer to "remote work," it means that you have the opportunity to work from the location of your choice, such as your home, a co-working space, or any other suitable environment. Instead of being physically present in a traditional office setting, you can connect with your colleagues, avengers, and clients through various digital tools and communication channels.
While English is the language of business at Appfire, we invite our teams and candidates to connect in their local languages as applicable.
Appfire is a global company working across multiple time zones. This allows employees to work during times that best suit their schedules. Still, we expect everyone to be mindful and considerate when collaborating with counterparts in different locations.
Unfortunately, at this time, Appfire cannot offer relocation services or work visa sponsorship to any candidates.
Join our Appfire Talent Community or stay connected with Appfire on LinkedIn and socials for updated and current job opportunities.
We offer opportunities for all of our team members to participate financially in the growth of the company and the value we are creating together.