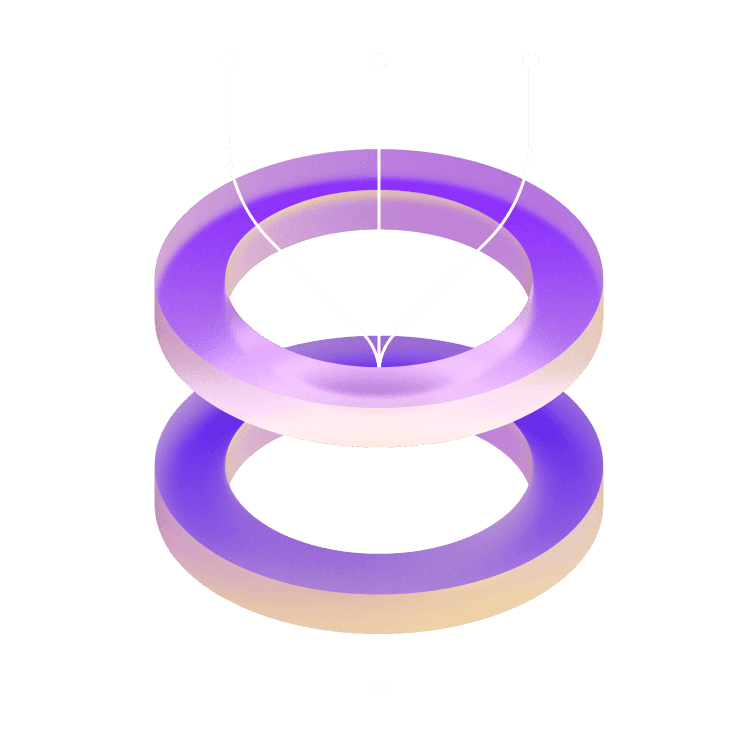 IT Service Management
Ensure incidents are resolved quickly by setting up your teams with the right tools to take them on confidently.
Swarm incidents faster, establish clear service level agreements (SLAs) for different types of incidents, and optimize your incident management workflows.
Better insight into Jira issues
Track progress and keep team members in the loop with SLAs for linked issues and incidents across Jira Service Management and Jira Software.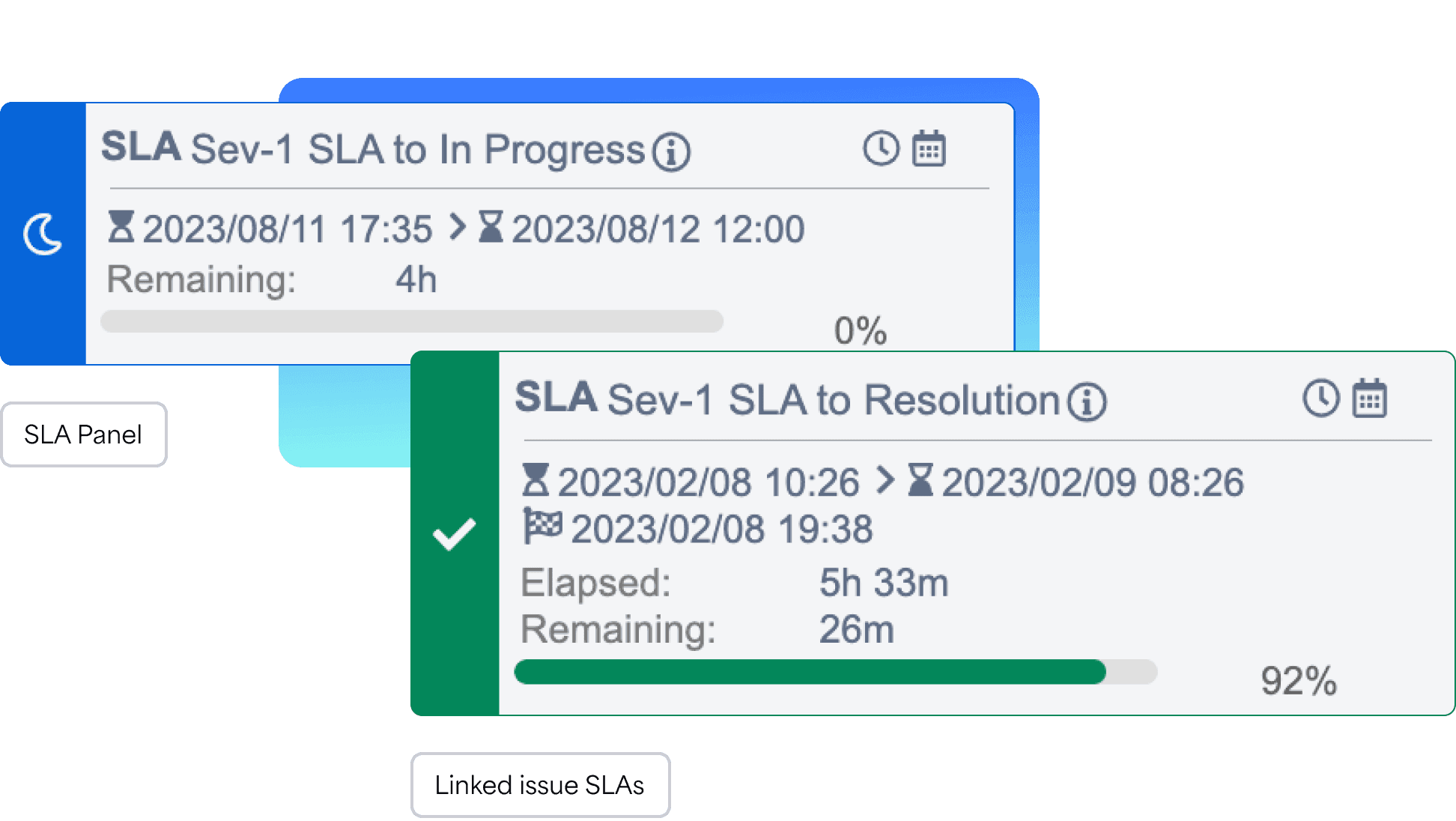 Incident swarming and escalation
Create dedicated Slack or Microsoft Teams channels to quickly swarm, escalate, and resolve issues.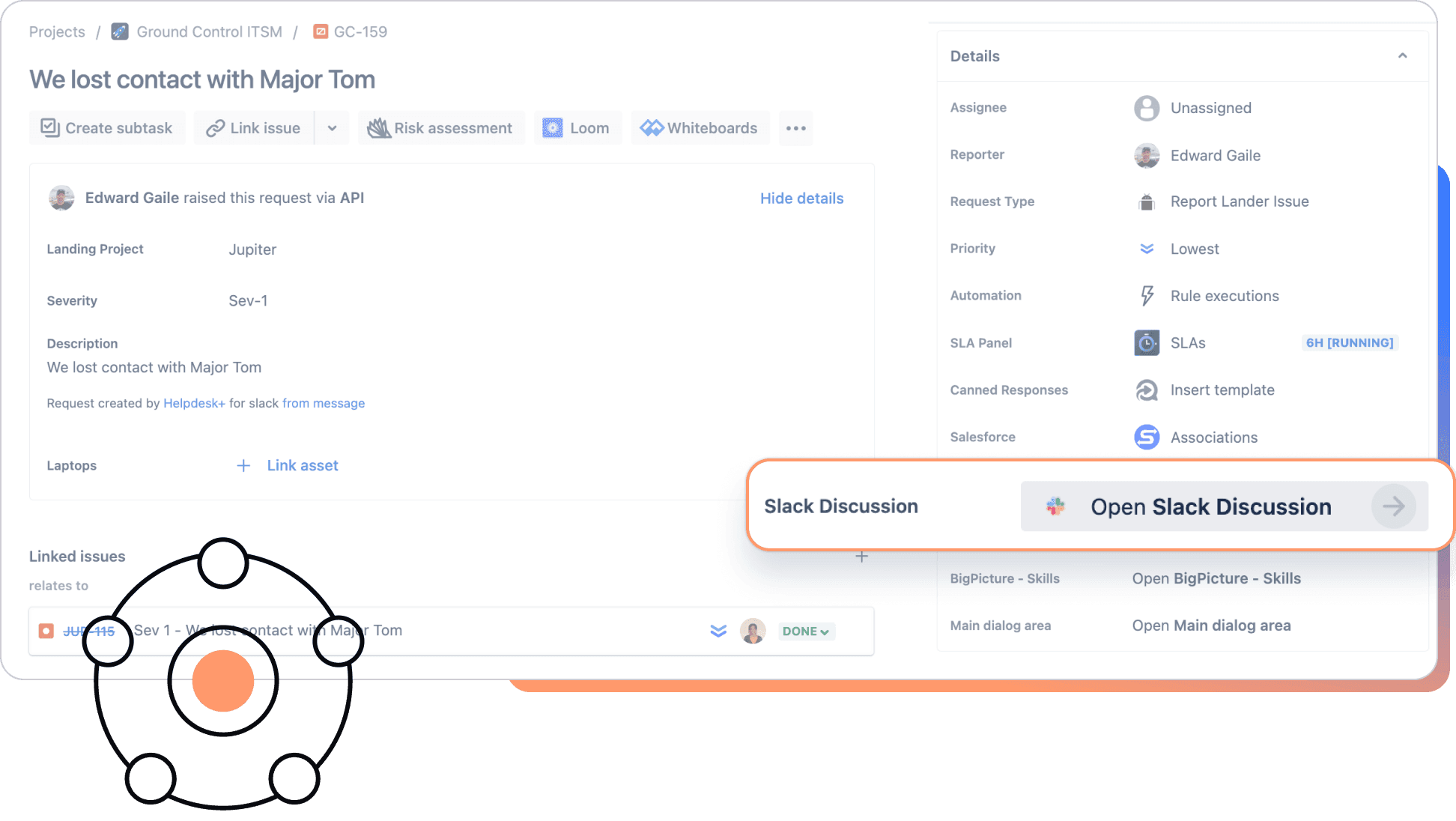 Post-mortem incident analysis
Collect details of an incident to measure impacts and prevent reoccurrence in an effective incident post-mortem.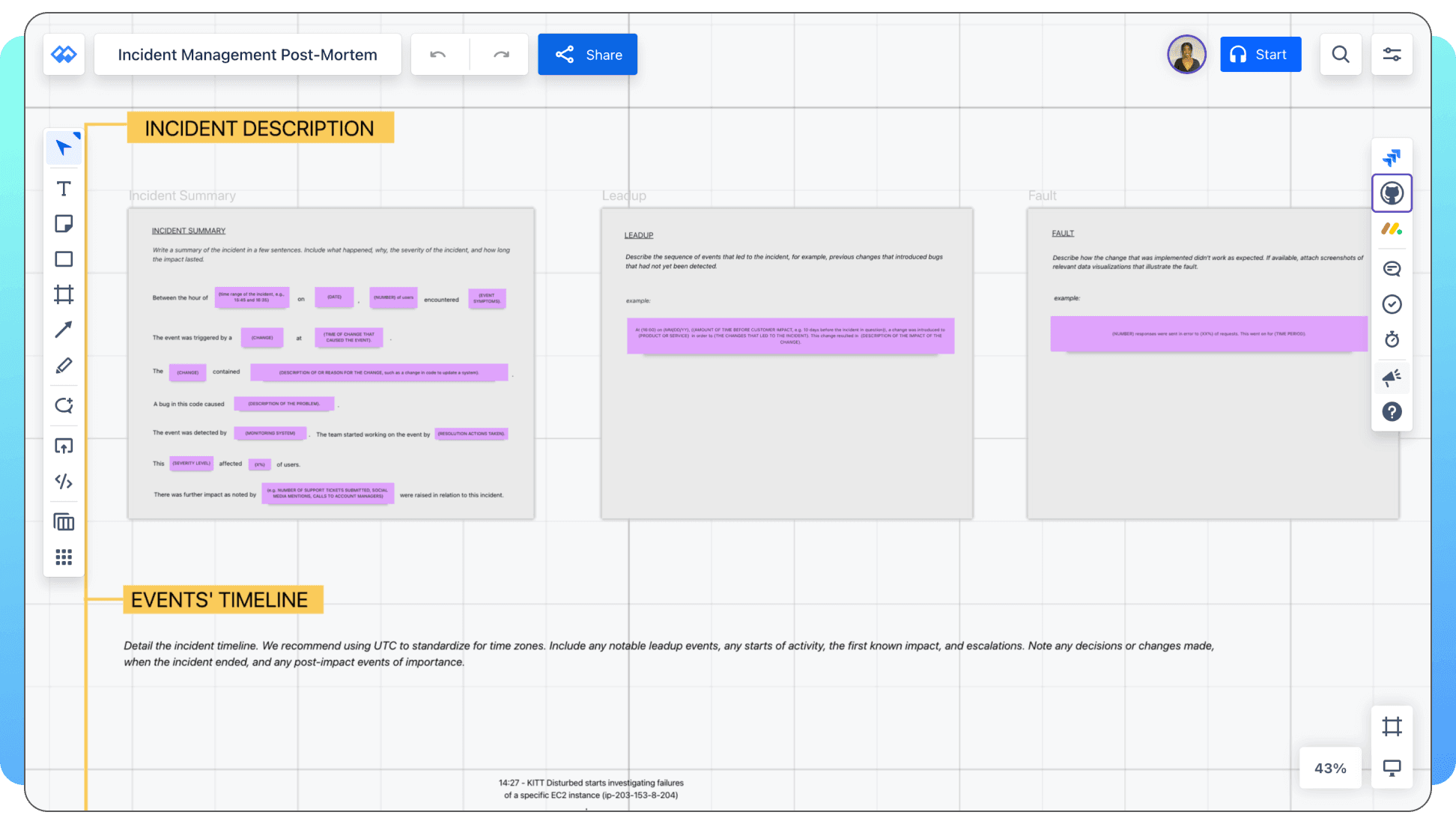 Added contextual visibility
Resolve incidents quicker and more efficiently with the relevant context.
Related asset linkage
Connect related assets to incidents within Jira Service Management and Jira software to see affected services. 
Canned response templates
Reply to reports of known incidents faster using canned response templates.
Right people, right time
Automatically identify and invite the relevant people to incident discussions.
Apps that enhance incident management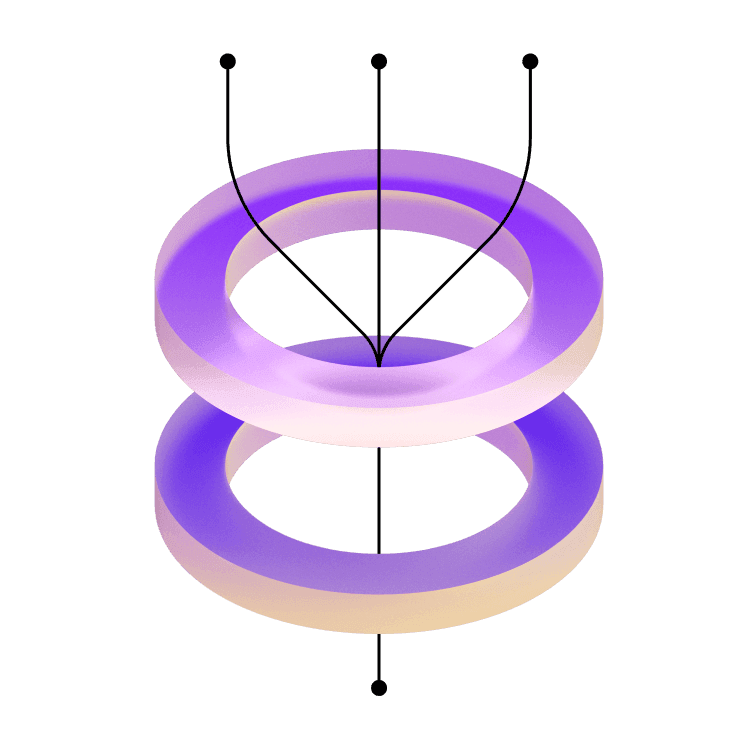 "This app is a HUGE time saver for us, a true must-have for a high-volume service and support team!"
Shey G.
"It solves a real problem regarding tracking SLAs across products (JSM and JSW). It just makes my life easier."
Tim A.
Access helpful content, from guides to webinars, podcasts, and more.