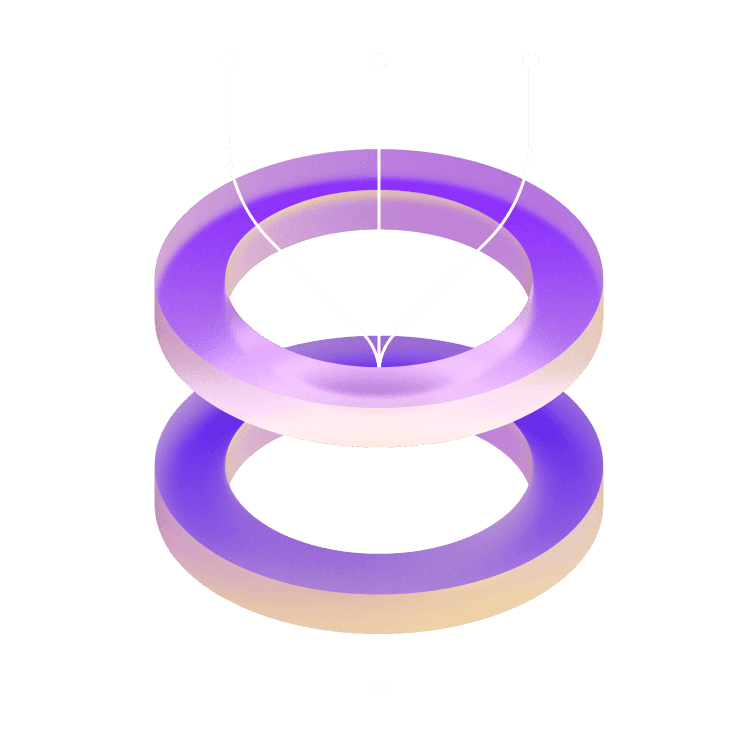 IT Service Management
Get deeper visibility into your business assets to mitigate risks and maximize ROI.
Streamline your requests, incidents, and changes with better visibility into the spending and utilization of your assets and configuration items (CIs).
Track an unlimited number of physical & digital assets
Keep tabs on assets like computers, servers, software, and digital application programs with unlimited asset tracking.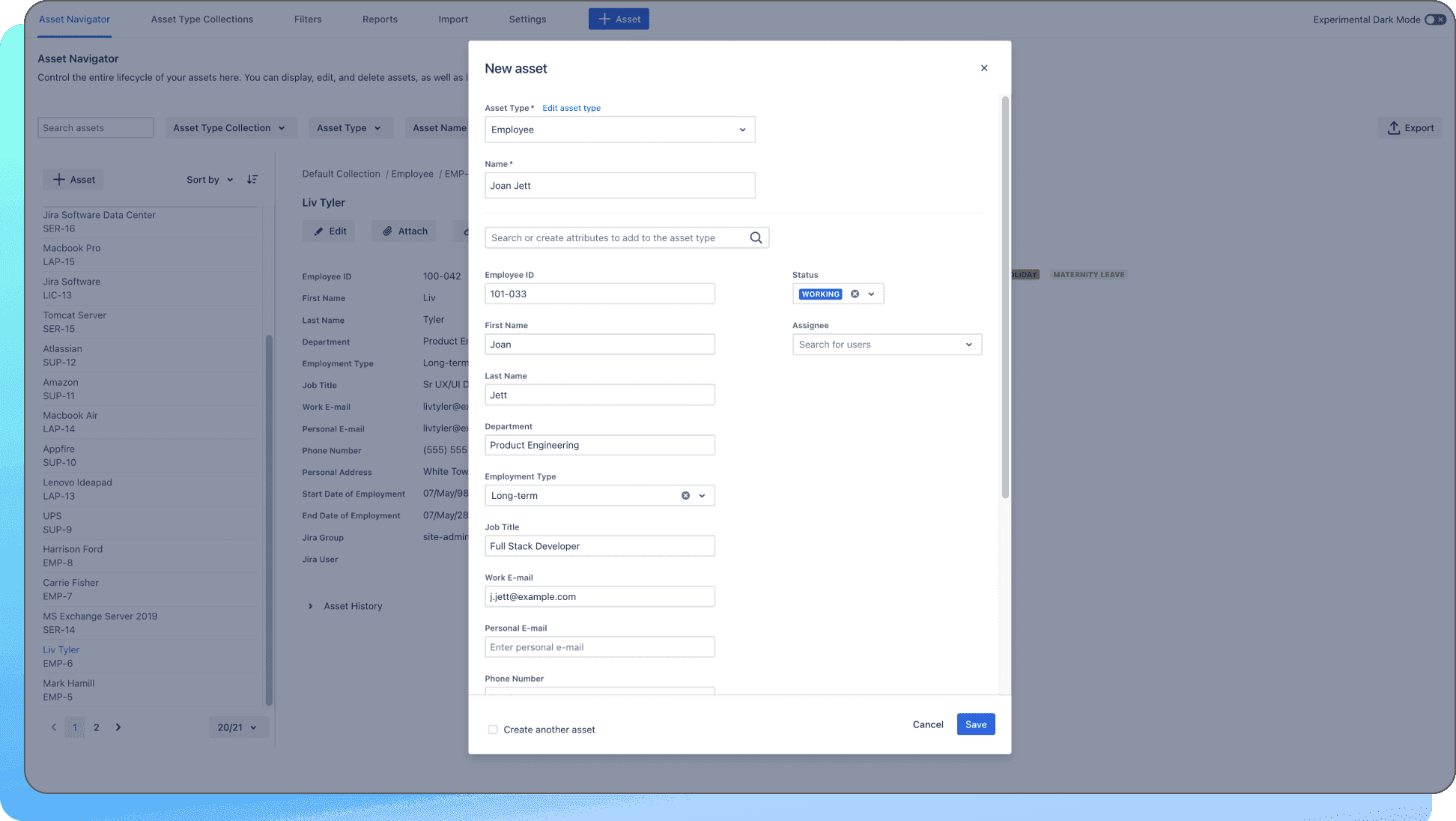 Digitize manual & paper processes
Stop errors and boost efficiency with an import/export feature to turn spreadsheets and legacy tools into dynamic, reusable assets.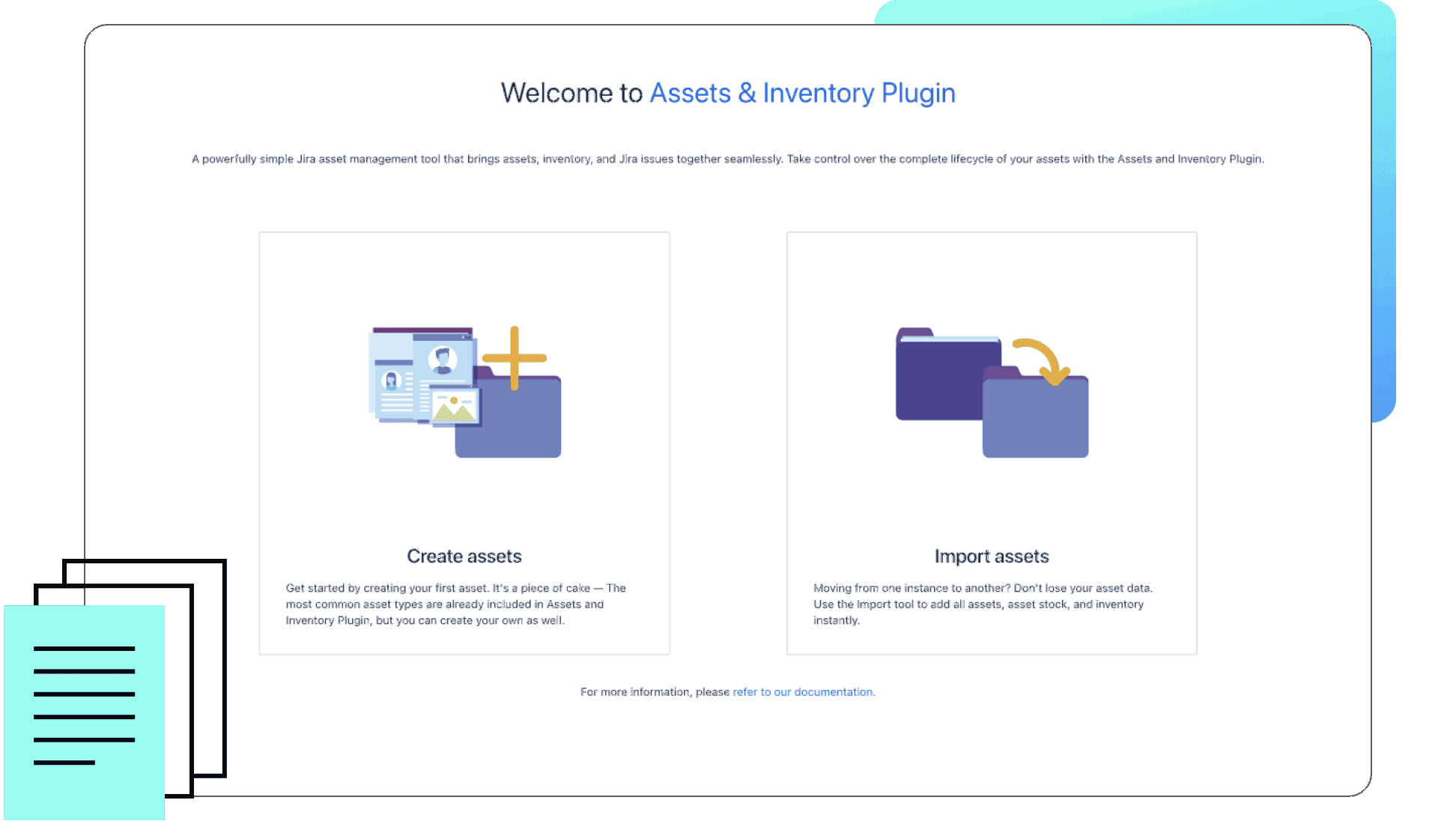 Identify service problems & reduce risks
Link relevant and related components to Jira Service Management and Jira Software issues plus other components to mitigate potential risks.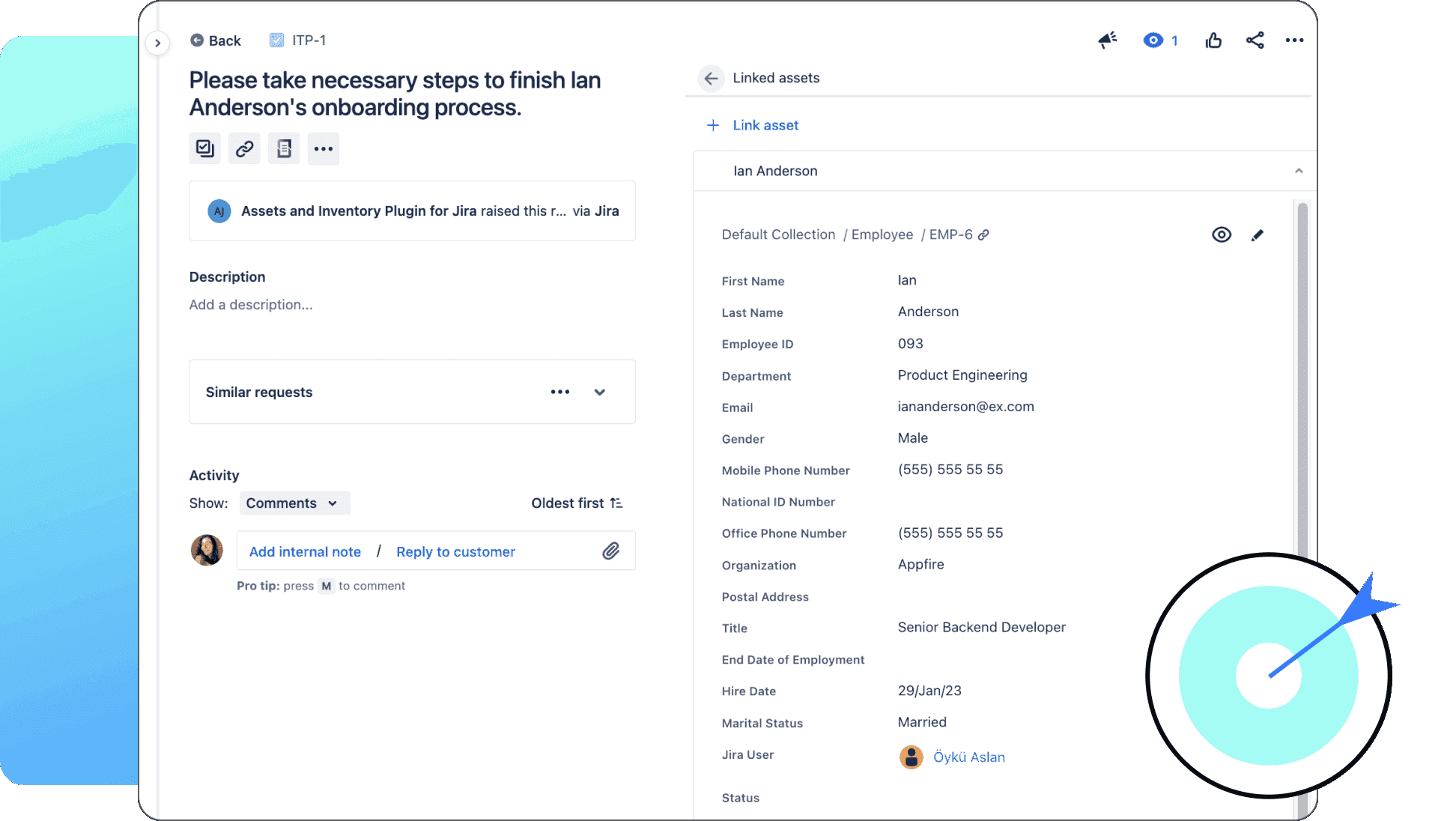 JSM and Software compatible
This solution brings asset management to Jira Service Management and Jira Software and supports Cloud and Data Center hosting types.
Built-in global asset attributes
Start tracking assets immediately with built-in attributes such as owner, serial number, location, cost, and other common use cases.
Scheduled alerts
Keep "to-do's" on autopilot with email notifications about your assets, such as approaching software subscription renewal deadlines.
Stress-free asset tracking
Easily track assets using printable labels and QR codes to save time and unnecessary headaches.
Apps that enhance asset visibility & management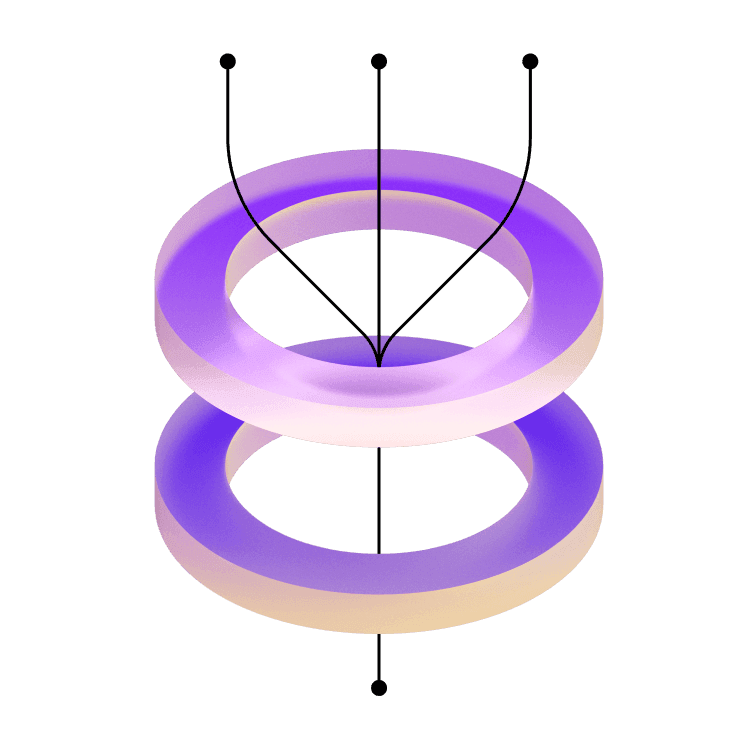 Assets and Inventory Plugin for Jira
Track the distribution, management, and servicing of physical assets (i.e., laptops, computers, and servers) and digital assets (i.e., software, application programs, and contracts) in both Jira Service Management and Software.
Learn more
Time to SLA
Keep track of your service level agreements (SLAs) across teams in Jira Service Management and Jira Software with Time to SLA, the #1 SLA app in Jira helping you to fulfill more service requests on time.
Learn more
"It is a perfect alternative for Insight."
Muhammet A.
"Very good integration with Service Desk where you can bring Assets/Objects from business level to customer level with JQL filtering for the Assets based on reporter or current user."
VMotion
"Stable, clear, configurable, and the learning curve is not so steep."
Martijn B.
"It was an easy and quick setup. It works very fast for our ~25K assets. We managed to automate integration with the app's API."
Mark R.
Access helpful content, from guides to webinars, podcasts, and more.