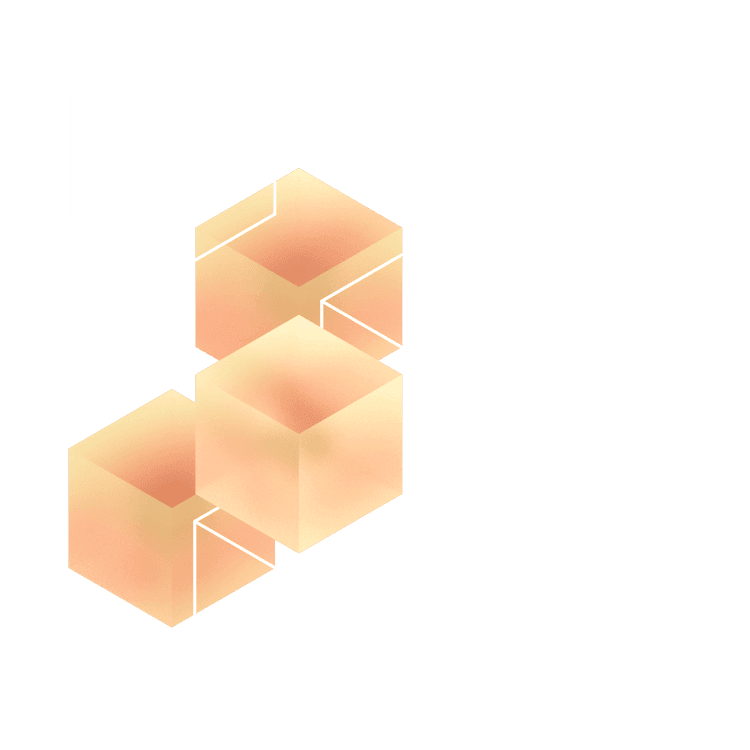 Migrate and Manage
Configuration management and change promotion
Gain the ability to customize Jira to meet changing workflows, processes and collaboration needs.
Main benefits
Manage or change Jira configurations — safely and reliably.
Detailed change & impact analysis
Allow admins to easily see configuration changes when moving projects between test, staging, and production.
Automation for repetitive tasks
Streamline administrative tasks, perform bulk actions, or create custom rules to automate actions like enforcing naming conventions.
Easy system configuration search
Find configurations by ID, name, and type and remove unused configurations easily.
Integration of third-party tools and systems
Synchronizing data across systems by integrating tools like quality assurance or compliance management systems.
Apps that enhance configuration management & change promotion
"[Power Scripts] is a game-changer. What took up to an hour before now takes 5-10 minutes."
Ingrid B.
"[Power Scripts] is a great problem solver backed with excellent support. It helps us get Jira to work how we need it to."
Stephen K.
"Cool solution for change management and data migration. I highly recommend this tool."
Karim.
Access helpful content, from guides to webinars, podcasts, and more.