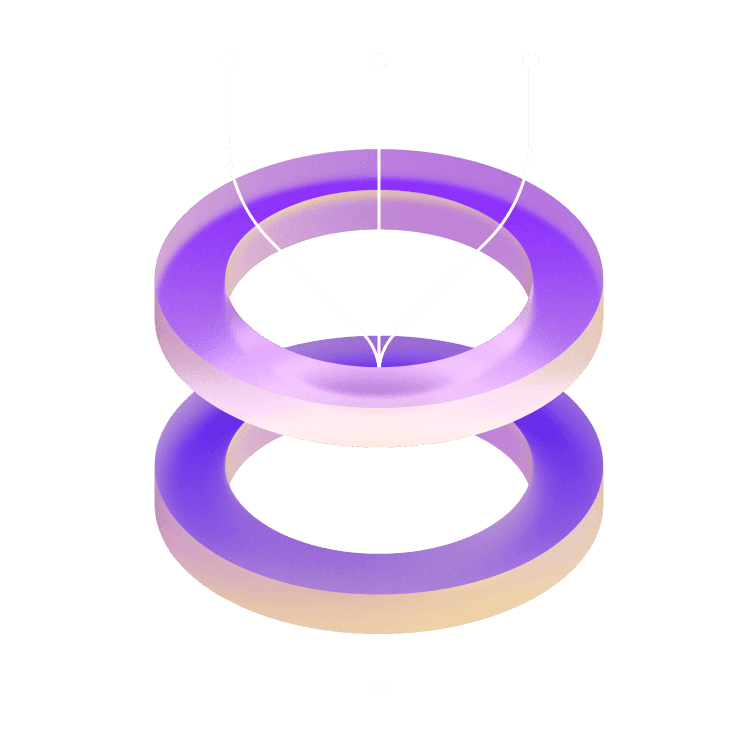 IT Service Management
Give your employees and customers an easy way to request support from your Jira service desk and a seamless request management tool for your teams.
Meet all users where they are with conversational ticketing, an easier way to request support while taking pressure off your support teams.
More choices, better experiences
Improve customer satisfaction (CSAT) with your service desk by allowing employees and customers to use Slack, Microsoft Teams, WhatsApp, and live chat to request a service.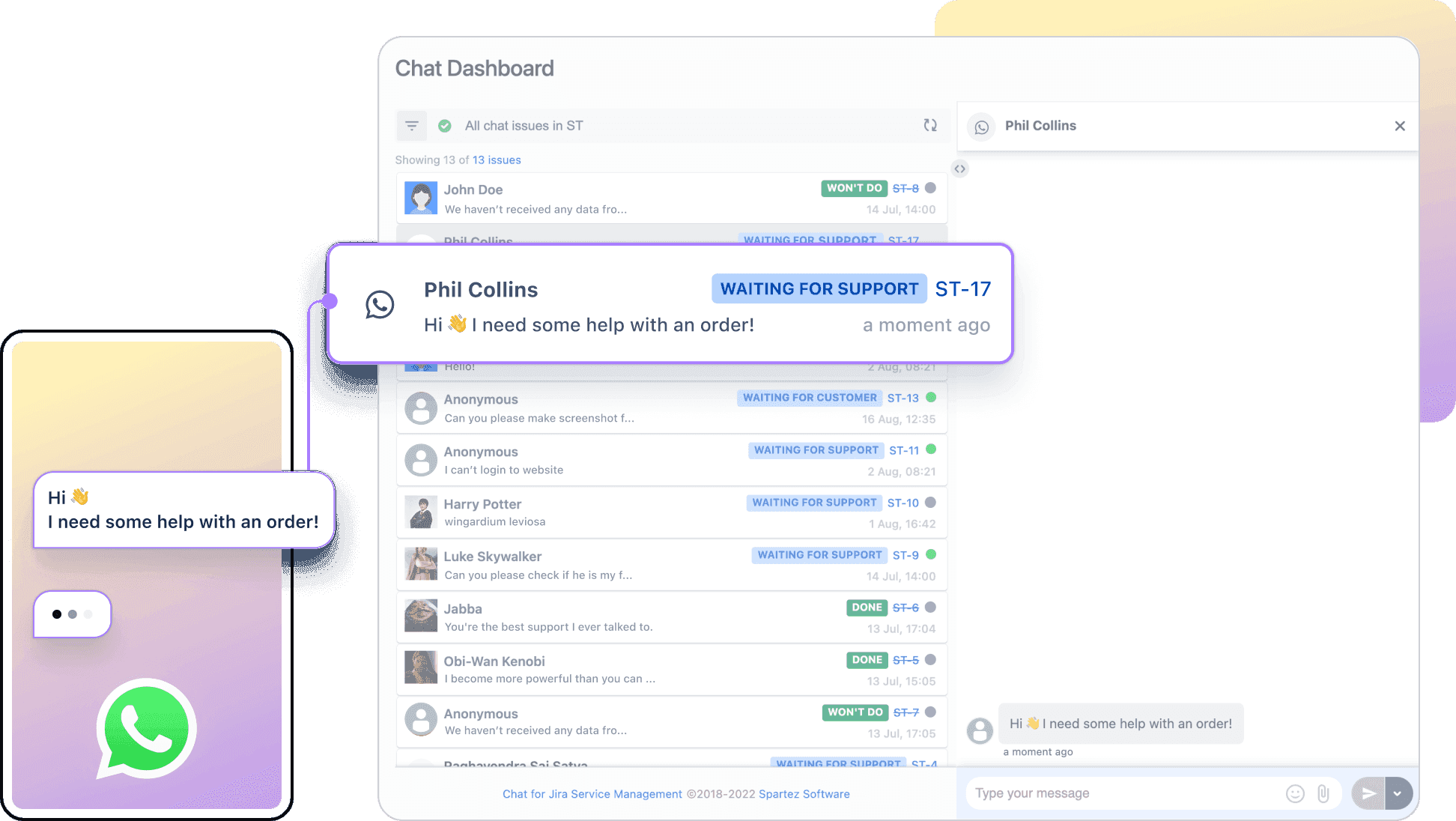 Reduced service desk ticket volume
Harness the power of AI and automation to encourage employees and customers to self-serve and optimize your team's workflows.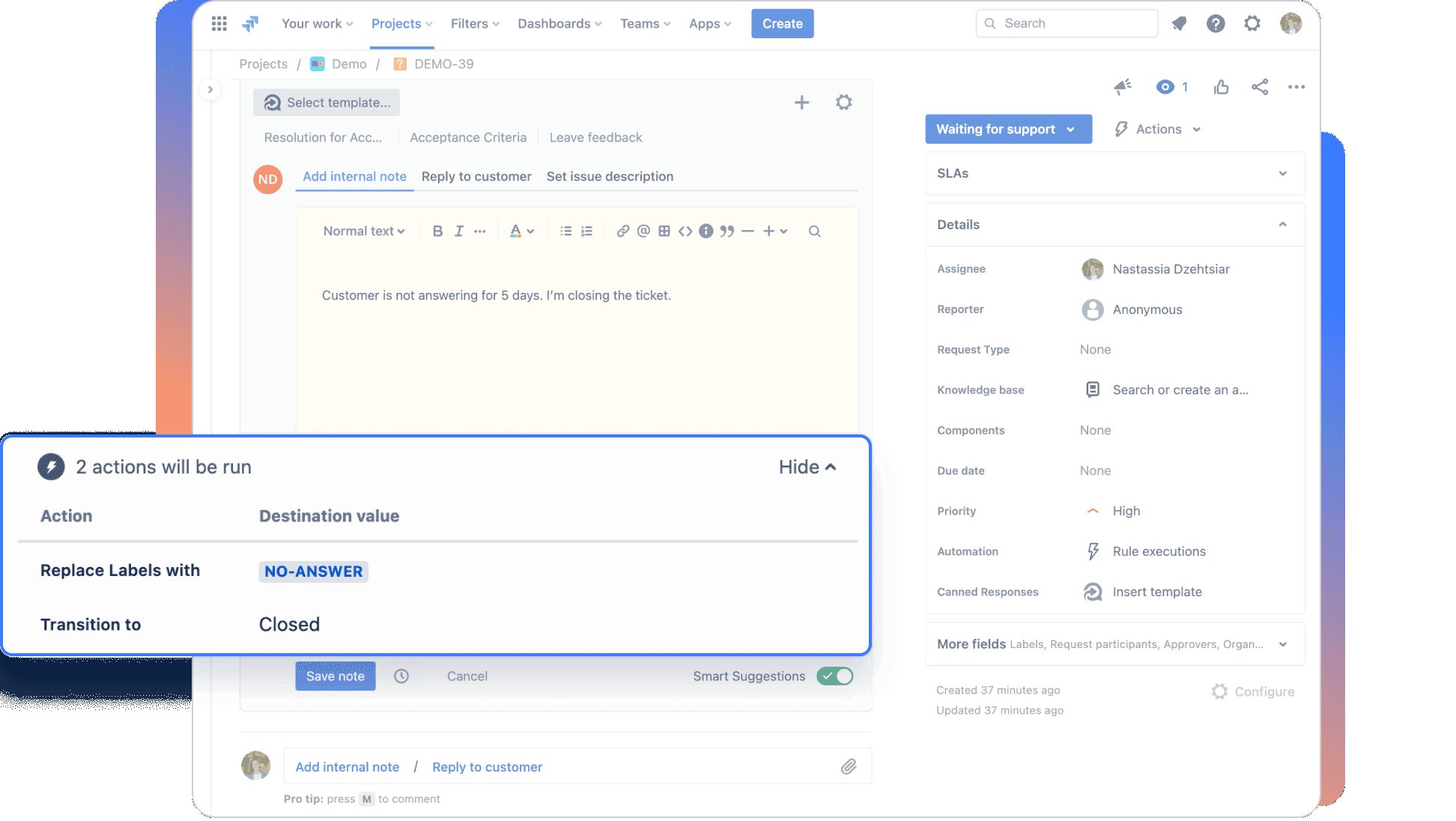 Enhanced workflow visibility
Jira integrations with Slack and Microsoft Teams ensure that all requests are captured, so nothing is ever lost.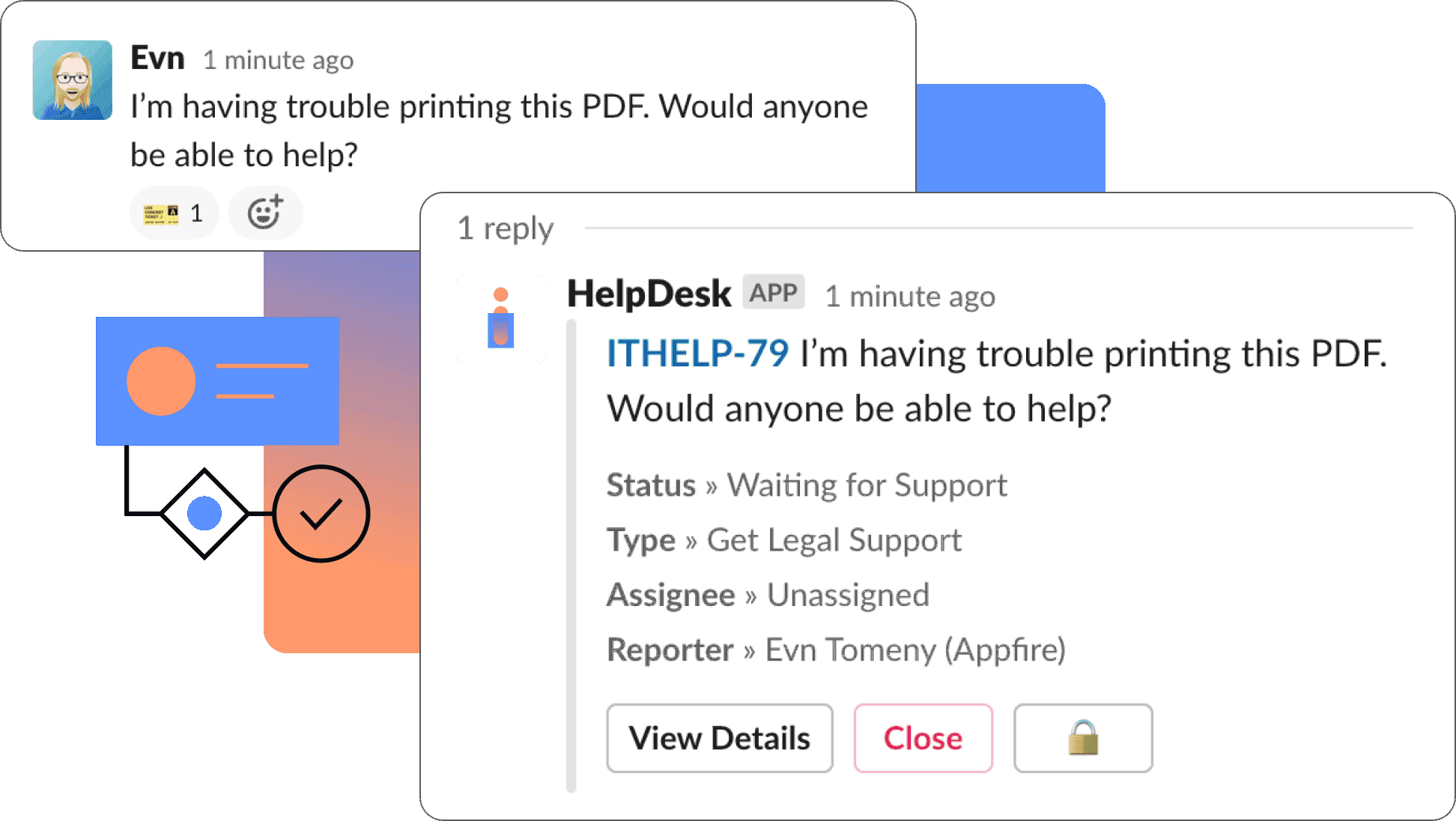 Enhanced workflow visibility
Create and update Jira issues from chat tools without switching context.
Chat-based approval routing
Route approval workflows through chat tools to help speed up service resolution.
Robust agent support toolset
Agent tools such as internal and external comments, off-hours, automatic replies, and more.
Admin dashboard & advanced reporting
Enterprise-ready app management and reporting so teams can spot bottlenecks and optimize processes.
Apps that enhance this solution use case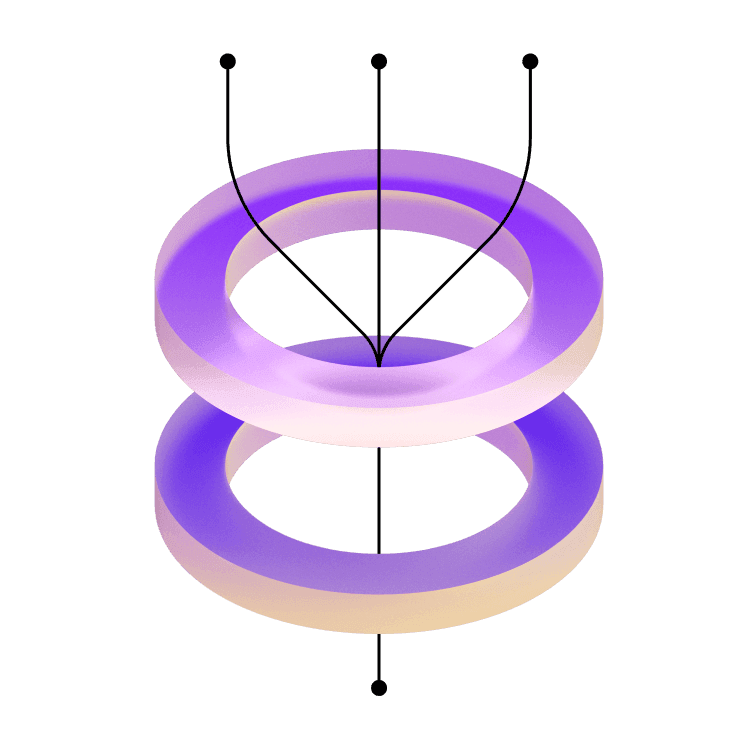 "This app is a HUGE time saver for us, a true must-have for a high-volume service and support team!"
Shey G.
"This is the best way to integrate chat as an additional communication channel to Service Desk. Works perfectly within the portal, mobile screens, and external websites. The (auto-refreshing) agent issue view allows agents to interact with the customers from within JIRA naturally."
Thomas K.
"We have recently automated our whole service desk experience, and Canned responses made it that bit simpler."
Daniel T.
Access helpful content, from guides to webinars, podcasts, and more.