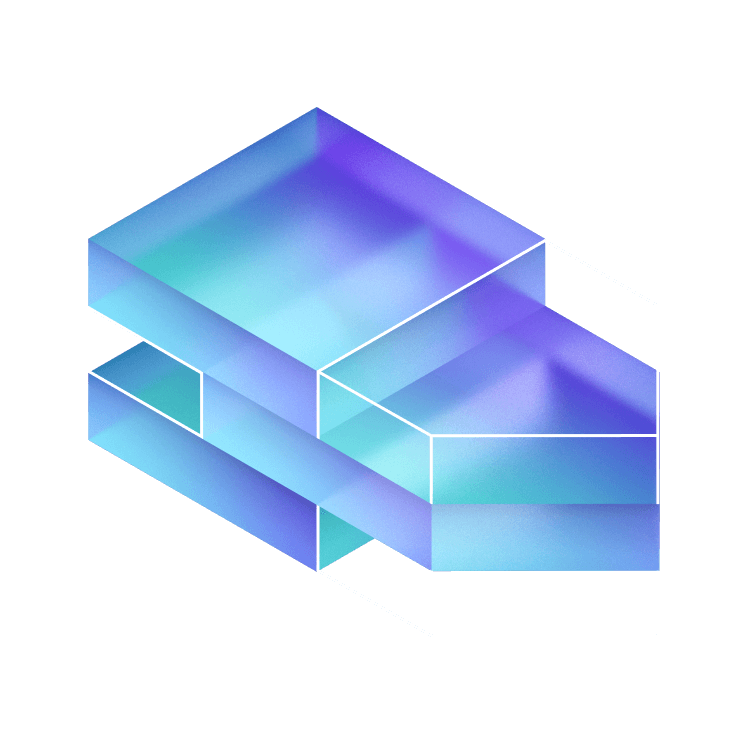 Workflow and Automation
Improve productivity and team satisfaction
Boost team morale and create more time for higher-level work by automating repetitive tasks like data entry, issue cloning, or calculations. 
Main benefits
Increase efficiencies for your team by allowing them to easily optimize their workflows to focus on more valuable business outcomes.
Automation for all skill levels
Streamline your way to better processes with no-code, point & click configurations and more flexible scripting-based automations.
Robust workflow extensions
Create custom workflow rules or set up event-based or scheduled automations for set-it-and-forget-it task management.
Automated calculations
Reduce manual errors with on-the-fly calculations in Jira – from simple math operations to sophisticated Groovy scripts.
360 admin views
Get holistic views into workflow configurations with triggers to centralize and speed up Jira maintenance.
Apps to enhance productivity and team satisfaction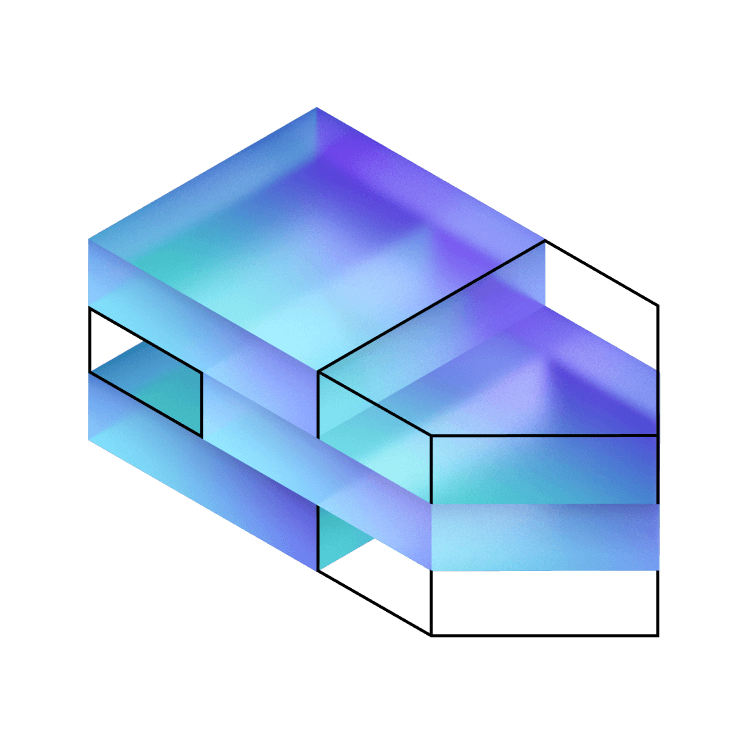 "JMWE is undoubtedly the most valuable of all the apps I use in Jira – as an admin and a power user. You can do SO MUCH MORE with this."
Chris B.
"Clone Plus provides the quick, easy way to add items from "templates." Especially handy for those teams that create a new item and have 10+ sub-tasks per "issue."
Russell S.
"JSU is the one app my organization needs to make all sorts of automagic happen in our Jira Cloud instance."
Dom V.
Access helpful content, from guides to webinars, podcasts, and more.